Bad news, Disney kids: We all have to grow up.  But the good news is when we do there is a smorgasbord of amazing adult beverages waiting for us at Walt Disney World.
From hideaway speakeasies like Trader Sam's to EPCOT's International Food & Wine Festival, a different kind of Disney magic awaits, with options for every drinker. But, like most things at Disney World, the drinks can cost you a pretty penny. And at Inside the Magic, we understand the struggle of keeping that Disney bar tab down.
So here are a few tricks to help you make the most out of your booze budget on your next Walt Disney World vacation.
Trader Sam's at Disney's Polynesian Village Resort is one of the best drinking spots around the Magic Kingdom, and it's a great spot for sharing drinks. The drinks at Trader Sam's are some of the biggest and strongest you will find on Disney property. And several of the drinks on the menu are meant to be shared by two people. One of those drinks, the Uh-Oa, is $23 and hosts a concoction that features several different kinds of rum.
2. Take Advantage of Happy Hours at Disney Springs
Yes, this one is a no-brainer, but it's easy to forget about once you are off Park Hopping and lost in the magic (and crowds). Disney Springs offers a variety of happy hour locations from Jock Lindsay's Hangar Bar and The Boat House to STK and the Edison.
In the World Showcase, all drink stands are not created equal. Yes, it can be cool to try all the pre-mixed cocktails of the world–especially during the Food & Wine Festival–but this is an easy way to run up your tab for no reason. Know what you like, know what you want, and stick to your plan.
When it comes to EPCOT, the best alcohol/dollar value can be found in England, Morocco, Japan, Germany, and Mexico.
Yes, tucked away at Disney's Fort Wilderness Resort and Campground, you can find a whole menu of moonshine-based drink options. $14 will get you a strong mason-jar-sized drink. We don't think you're going to need more than one.
Disney's Hollywood Studios is becoming a solid spot to get the most beer for your buck thanks to the Baseline Taphouse. This place offers over two dozen beers on tap as well as other favorite bar snacks.
For those who haven't had the pleasure, Dole Whip floats and rum are a match made in heaven. While you cannot get it spiked in The Magic Kingdom, there are several places elsewhere on-property where you can order an adult version of the classic dessert. Prices for a spiked Dole Whip can range between $10-$14.
7. Pre-Game in Your Hotel Room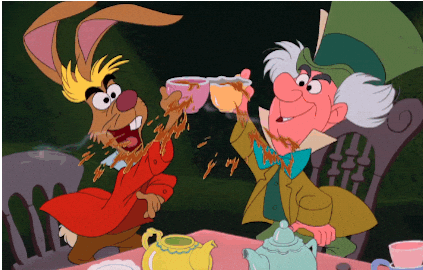 If you're one of those people that needs to have more than two drinks, pack a little something from home in your suitcase to help get you started. After your second drink in the park, you won't need or want any more. Just keep your stuff in the room and don't be stupid, okay? You cannot bring outside alcohol into any of the theme parks, and no alcohol whatsoever is permitted in the Magic Kingdom.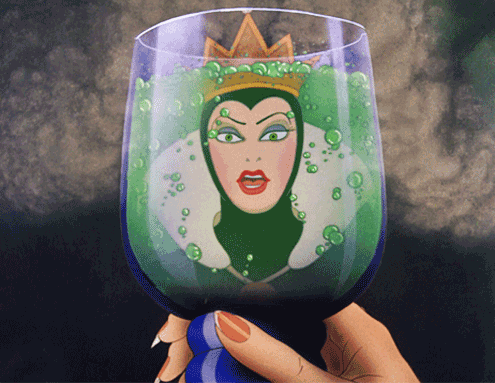 What are some of your tricks to keeping your tab under control at Walt Disney World? What are some of your favorite drinks? Let us know in the comments!
Source: TampaBay.com