There has been a new development in the Baby Yoda craze. While the internet's fire of love still shines bright for our little green friend, action has been taken to make sure he stays with us beyond the memes and the TV show.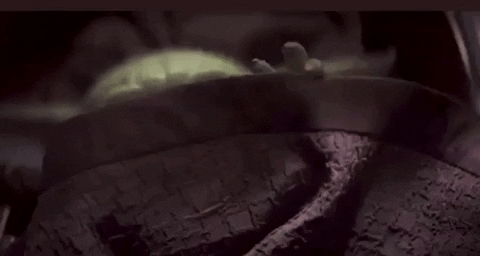 Someone has started a petition to get Apple to make a Baby Yoda emoji for the iPhone. Created by a man called Travis Bramble, the petition already has over 1,200 signatures and the numbers keep climbing, at the time of this article's publication.
In a section of the petition's web page, Bramble had this to say:
"Well…this is pretty self explanatory. I think Baby Yoda should be an emoji. He stole our hearts and now I want him to steal our keyboard space. Your friend shares a pic of her new born baby? Respond with a cute little Baby Yoda emoji to show that you think her little rascal is cute beyond words. You're sick and your mom texts you "do you want some soup?" Respond back with a cute little Baby Yoda to show her that your thirst for soup is insatiable. Join me into this movement and let your voices be heard. WE WANT BABY YODA EMOJI!!!"
When you go to sign the petition to Apple, called "Make Baby Yoda an Emoji," change.org will ask for your first and last name as well as your email. Then, they will ask you to either make a donation of $2 to the cause or show your support by sharing the petition online.
Related: Jon Favreau Reveals more about Baby Yoda in "The Mandalorian"
Change.org offers you the chance to make a petition for any cause you feel is important. So, if you have always wanted to start a petition for something–like making sure Baby Yoda doesn't get hurt at all in The Mandalorian series–now might be the time to do it!
You can do your part to making sure Baby Yoda becomes an emoji by visiting the petition here.
Baby Yoda and "Mando" return in The Mandalorian this Friday, December 13, only on Disney+.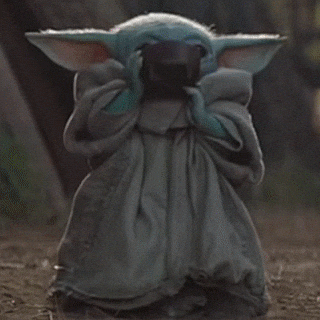 Are you still obsessed with Baby Yoda? Did you sign the petition? Let us know in the comments!
Source: change.org