After nearly ten years following the loss of Walt Disney Company's princess doll license to rival Hasbro Inc., Mattel has finally returned to its time-old fashion of creating and selling the doll versions of some of Disney's most iconic characters.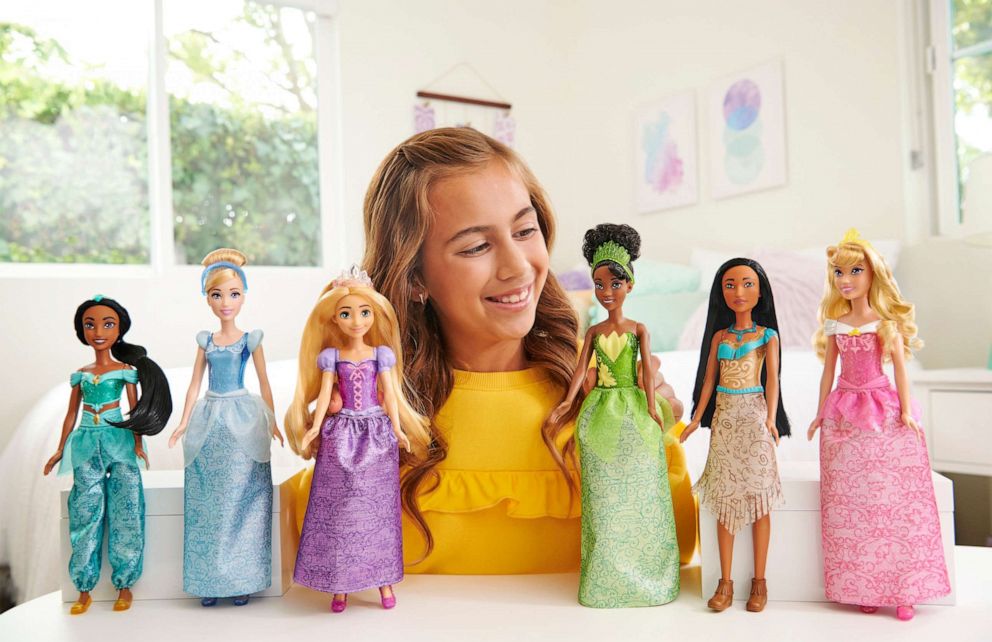 Related: Potato Head Brand Goes Gender Neutral, 'Toy Story' Does Not
Regarding licensing agreements with Disney, nearly every company has one with the Theme Park and entertainment mogul. Everywhere you look, an official Disney collaboration with Mickey Mouse is smiling at you. Whether it is your favorite clothing company like Levis, a makeup brand like MAC or Morphe, kitchen appliances, bedding, shoes, you name it, Disney has likely done a licensing agreement with a company in any space you can think of.
That said, the most important licensing deal comes down to who produces Disney merchandise. Although many customers enjoy and seek out unique Walt Disney Company products, children are the primary target market. So many Disney toys are beloved by kids, including dolls, figurines, and more. Because Disney characters are so ingrained in the lives of many children, kids often want a toy that can help bring their favorite characters to life.
Related: Hasbro Crowdfunders React: Company Took $10 Mil. to Create Razor Crest Toy
As we reported last year, Mattel and The Walt Disney Company had officially entered an agreement in which Mattel won a fierce battle against top rival Hasbro to reclaim the license to design, manufacture and sell Disney Princess dolls. Those dolls will now be available starting this weekend.
Mattel executives say the comeback caps a turnaround effort following years of financial distress and creative doldrums. Its new line of princess dolls, representing 17 Disney characters, including Cinderella, Moana, and Anna and Elsa of Frozen (2013), is hitting shelves this weekend.
Mattel's new assortment of Disney Princesses aims to celebrate the magical stories of Disney with particular attention to detail. A few upgrades to the latest version include true-to-character facial features, hair fiber tailored to the characters, premium fabrics with brighter colors, and an accurate fashion doll scale.
The changes from Mattel, which have been constructed partly by the company's Chairman and Chief Executive Officer, Ynon Kreiz, in a larger corporate restructuring plan, are starting to become noticeable in Mattel's bottom line. Revenues for the company have risen yearly since Mr. Kreiz took over in 2018. Ironically, Mr. Kreiz is a former television studio executive who briefly worked for Disney.
The launch of the new collection this weekend will serve as a significant test for both Mattel and Disney. Both companies hope that the release this weekend will end up succeeding.
Are you excited to see the Disney Princess doll line return to Mattel?