Even though it's all just a bunch of hocus pocus, the spookiest season of the year is upon us, and those who love this time of year are gearing up for all kinds of celebrations–from the creepy and the cute to the macabre and the mesmerizing. Disney's getting into the spooky swing of things as well with the highly-anticipated release of Hocus Pocus 2 on Friday, September 30 on Disney+.
The Sanderson Sisters are getting in on the celebrations as well, and to mark the exciting release of their latest movie, the terrifying trio is opening up their home and inviting their biggest fans to stay the night in their creepy, creaky cottage.
Beginning October 12 at 1:00 p.m. ET, fans of Hocus Pocus and the Sanderson Sisters can book a night in a recreation of the sisters' cottage nestled in the remote woods in Danver, Massachusetts, if they're brave enough to do so. The cottage is available for bookings through Airbnb, and this is the first time the sisters have welcomed fans to share this experience.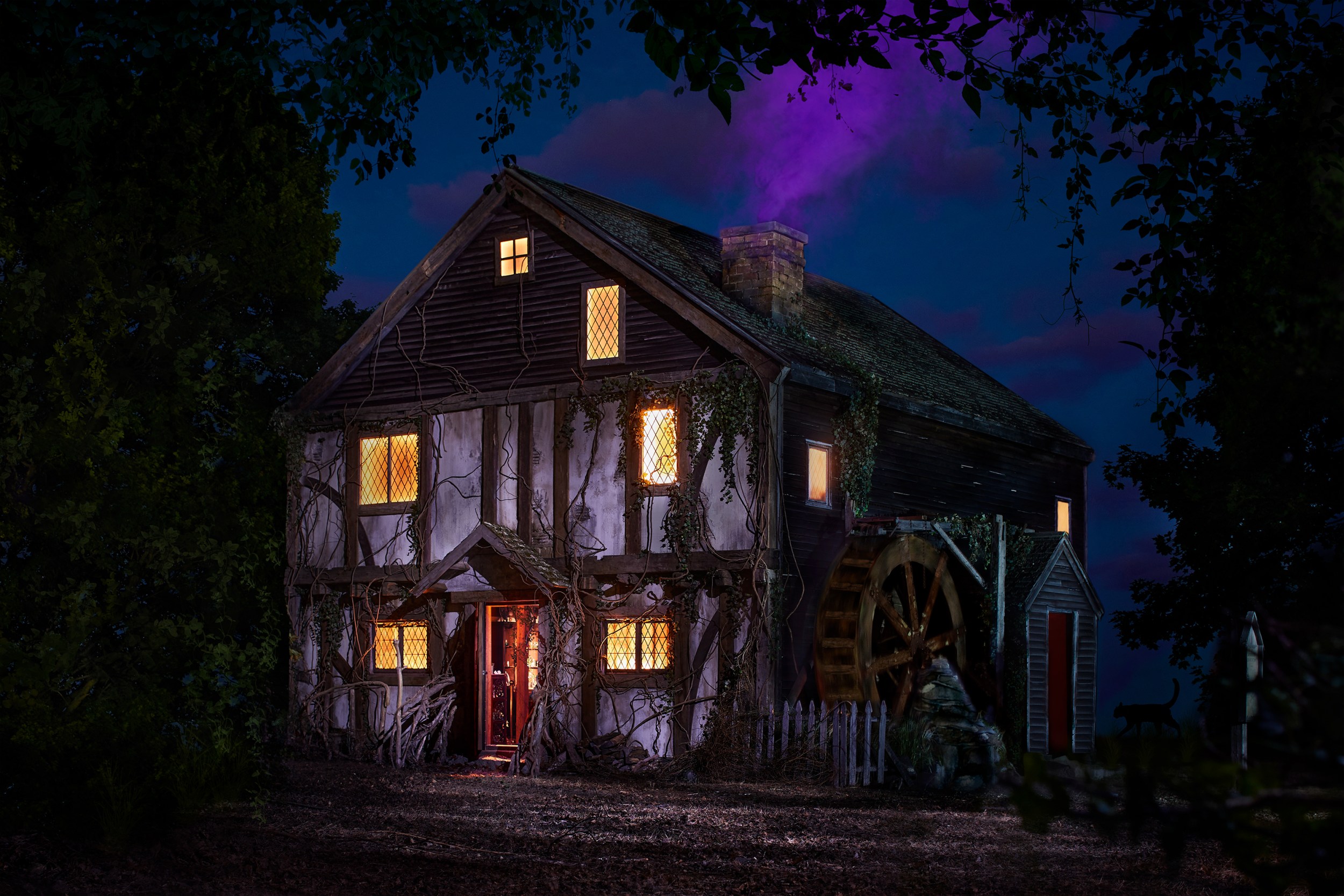 "We all know that the Sanderson Sisters' story might not have ended when we turned to dust, nor did our shenanigans," said Kathy Najimy, who plays Mary Sanderson in the spooky films. "What better way to celebrate the season than to host guests at the trio's historic haunt for a night they'll remember for years to come?"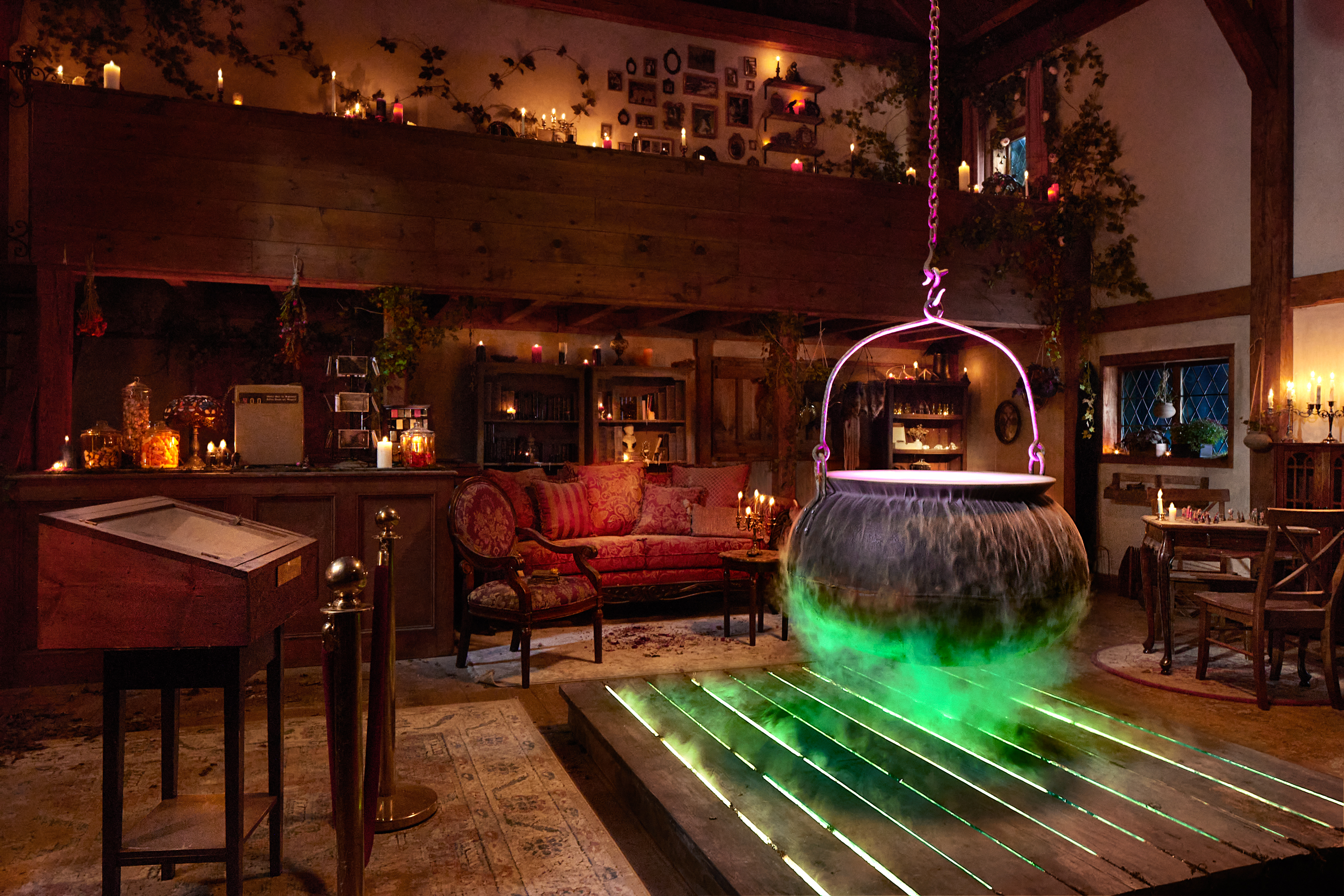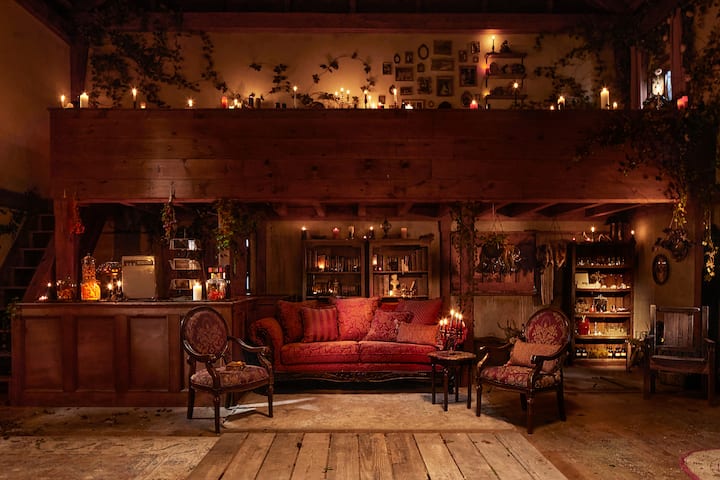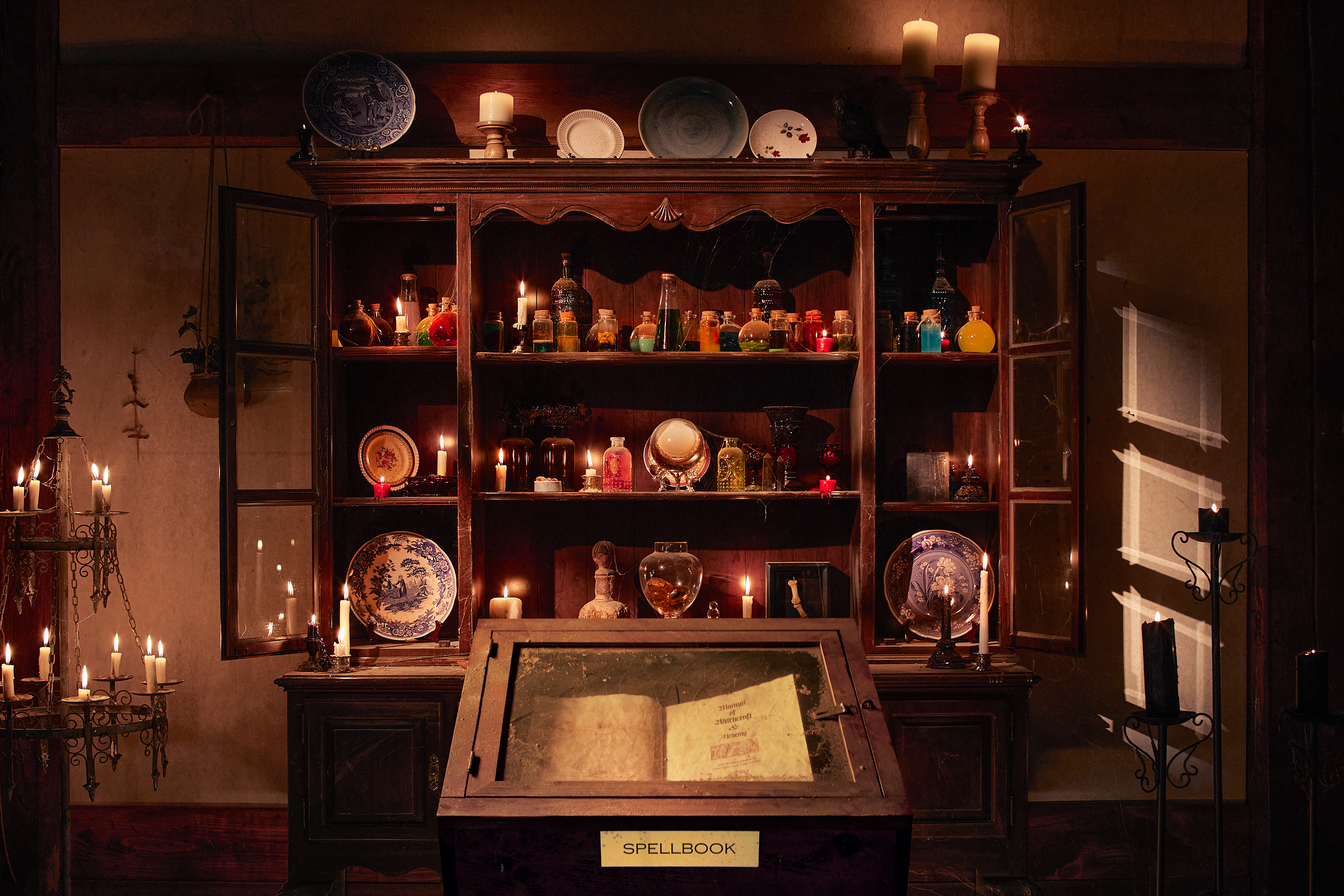 Per Airbnb's site, guests will be afforded some special opportunities as part of their booking and stay at the cottage."Prior to slumbering in the sisters' humble abode, guests can:
Try their hand at enchantments enshrined in the ancient spellbook that guided the sisters in all their mischief. (Maybe just don't expect to turn anyone into cats as a result.)

Explore the dark, rich history of Salem with visits to some of the town's most haunted properties. 

View a special screening of Hocus Pocus 2, streaming on Disney+ beginning September 30."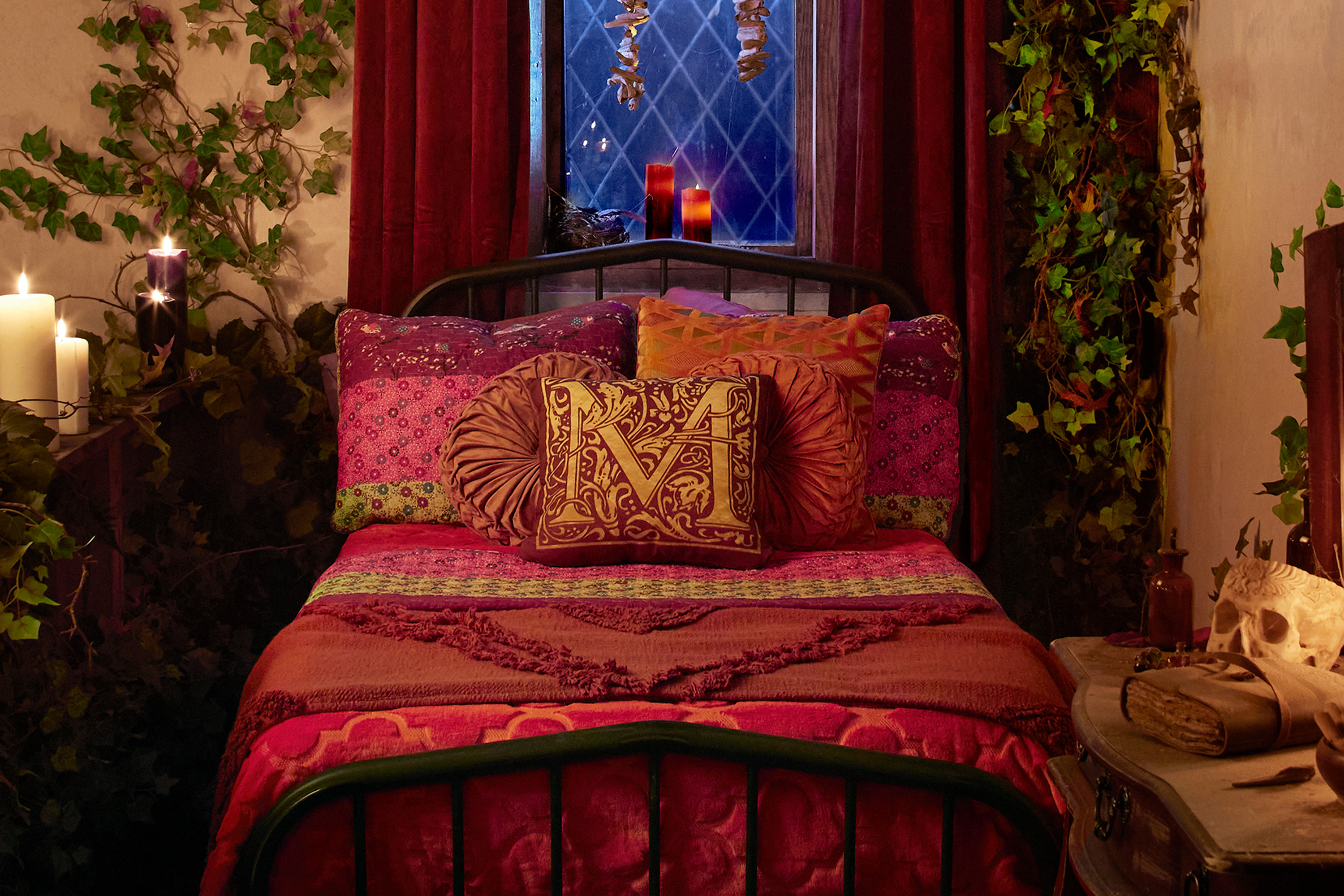 The Airbnb post says that "wooden boards that groan under the weight of curious cats and cupboards filled with blood of owl and herb that's red (and even a hair from Winifred's head) await those who dare to explore the cottage's dark corners," but that's only if you're lucky enough to book the cottage.
The cottage looks as though it's been frozen in time for more than 300 years, but fans won't have that long to book the Sanderson Sisters' abode. The Sanderson Sisters are hosting this opportunity as an exclusive stay on October 20 for two guests, at a cost of only $31 per night in celebration of All Hallows' Eve. Interested fans can request to book the cottage, beginning October 12 at 1:00 p.m. ET by visiting airbnb.com/hocuspocus2.
More About "Hocus Pocus 2"
A Disney+ Original movie debuting September 30, 2022, exclusively on Disney+, the live-action comedy "Hocus Pocus 2" is a haunting sequel to the Halloween classic which brings back the delightfully wicked Sanderson sisters for more comedic mayhem. "Hocus Pocus 2" stars Bette Midler ("The First Wives Club," "Beaches"), Sarah Jessica Parker ("Sex and the City," "Divorce"), and Kathy Najimy ("Sister Act," "Younger"), and is directed by Anne Fletcher ("Dumplin,'" "The Proposal").
It's been 29 years since someone lit the Black Flame Candle and resurrected the 17th-century sisters, and they are looking for revenge. Now it is up to three high-school students to stop the ravenous witches from wreaking a new kind of havoc on Salem before dawn on All Hallow's Eve. "Hocus Pocus 2" also stars Sam Richardson ("The Tomorrow War"), Doug Jones ("The Shape of Water"), Hannah Waddingham ("Ted Lasso"), Whitney Peak ("Gossip Girl"), Belissa Escobedo ("American Horror Stories"), Lilia Buckingham ("Dirt"), Froyan Gutierrez ("Teen Wolf"), and Tony Hale ("Veep").
The film is produced by Lynn Harris ("King Richard," "The Shallows"), with Ralph Winter ("Hocus Pocus," "X-Men" franchise), David Kirschner ("Hocus Pocus," "Chucky"), and Adam Shankman ("Disenchanted," "Hairspray") serving as executive producers.
Hocus Pocus 2 is available for streaming beginning September 30, 2022 only on Disney+.