Marvel's Black Widow is breaking post-pandemic worldwide box office records when the first Marvel film in two years hit theaters and Disney+ on July 9, 2021. Part of the excitement of the MCU movie, aside from seeing Natasha Romanoff/Black Widow (Scarlett Johansson) after her appearance Avengers: Endgame (2019) — but chronologically before in the Marvel Universe timeline — was the possibility of seeing Tony Stark/Iron Man (Robert Downey, Jr.) in this superhero backstory.
Confirming fan theories that had seemingly fallen through, Black Widow's writer recently confirmed that Iron Man was originally set to appear in Marvel's latest movie.
Related: 'Black Widow' Nose Dives With Most "Stunning Crash" in MCU History
Before the Black Widow movie eventually made its theatrical release and arrived on Disney+ with Premier Access, there were rumors and reports that the movie would feature a moment from Captain America: Civil War (2016) that featured Iron Man and Black Widow. The scene would have served as a reminder to let the audience know when the movie is taking place, as Black Widow is set after the events of Civil War.
Eric Pearson, Black Widow's writer, recently confirmed on Comicbook.com's Phase Zero podcast that Robert Downey, Jr.'s Tony Stark was supposed to kick off the movie:
"I do remember now that one version of the script, prior to me, literally had written into it the end moment of Civil War with Tony and Natasha, 'I'm not the one who needs to watch their back.' But it was old footage. It would've been 'Hey audience, remember where we are, we're going to key off this moment of her.' So, it wouldn't have been Robert Downey, at least, to the best of my knowledge. That's the only time I saw Tony Stark's name in it, and it was just kind of a flag-planted reminder, like 'Hey we're right at the end of Civil War.'"
Related: Where the MCU Is Headed After Stunning 'Black Widow' Post-Credit Scene
Pearson revealed that this plan was in motion before he joined the project with Marvel. The scene featuring actor Robert Downey, Jr. would have been a recycled moment from Captain America: Civil War, meaning that Marvel never planned for RDJ to film a new and original scene for Black Widow.
However, Marvel felt that the scene would feel redundant and henceforth removed it from the movie's script, as they could originally introduce the timeline.
While the latest Marvel movie was in production, Google and IMDb listed Robert Downey Jr. as a part of the official cast, causing Marvel fans to believe that Tony Stark would serve some role, either big or small, in explaining Natasha Romanoff's — an original Avenger — backstory or even helping her in this new adventure.
Related: One 'Black Widow' Easter Egg Confirms the X-Men in the MCU
Rather, fans left disappointed not seeing Iron Man after the events of Avengers: Endgame. With Iron Man, Captain America, and now Black Widow out of the picture, Marvel originally planned to kick off Phase 4 of the Marvel Cinematic Universe, but due to the COVID-19 pandemic, Black Widow's original May 2020 debut was pushed back to July 2021.
Instead, Phase 4 kicked off with WandaVision, Marvel's first series on Disney+. Shifting up their release dates and orders, limited series like The Falcon and the Winter Soldier starring Sam Wilson/Falcon (Anthony Mackie) and Bucky Barnes/Winter Soldier (Sebastian Stan) helped usher in the new era of Marvel.
Marvel's latest endeavor, Loki, completely changed the game and reshaped the MCU with its climactic finale, proving that Disney+ could help unravel the Marvel universe until movies could take the load post-pandemic.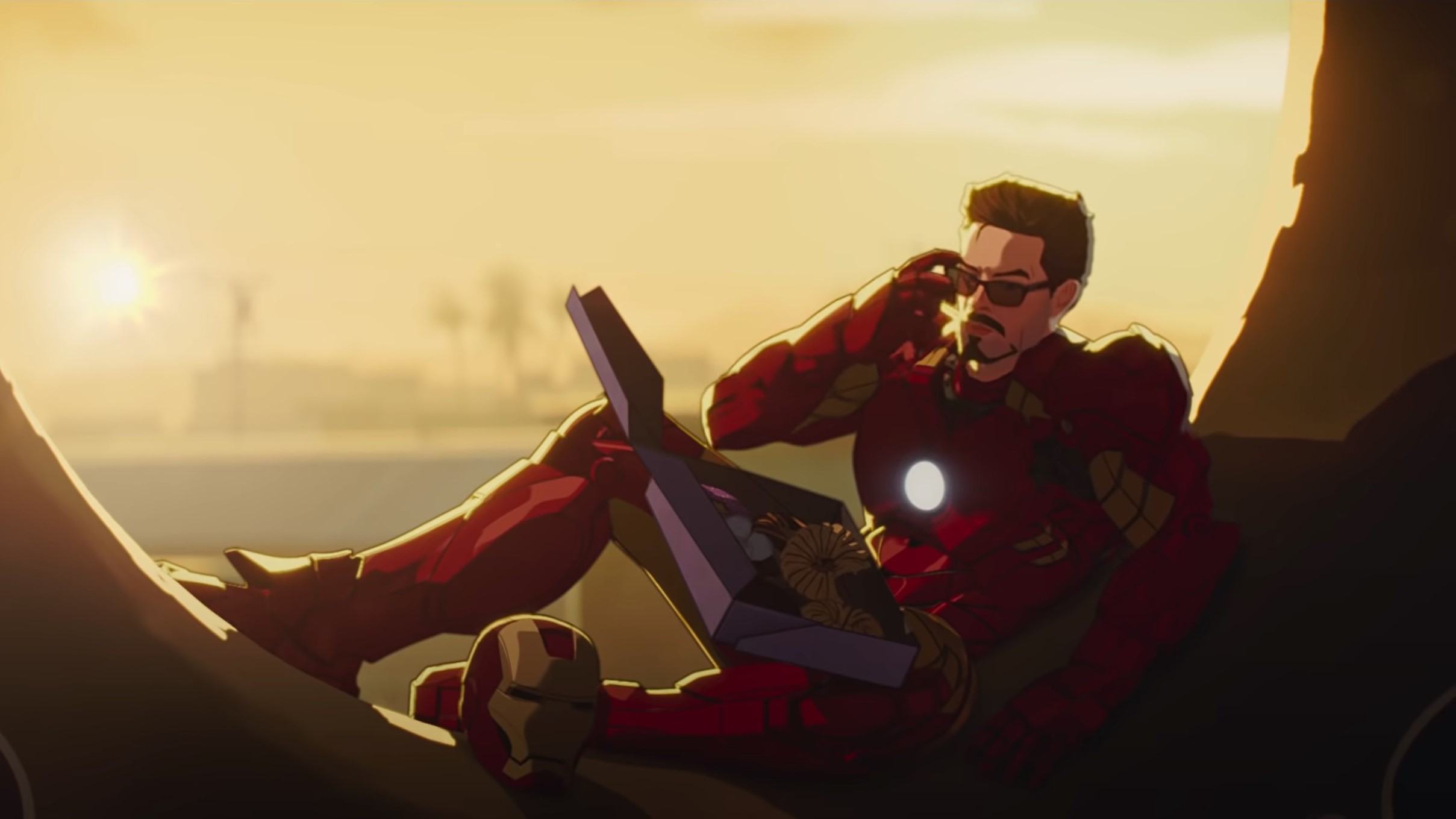 Related: Marvel Quietly Recasts Captain Marvel and Doctor Strange in New Project
Tony Stark/Iron Man will make his triumphant return to the MCU in Disney+'s upcoming series What If…?, but Robert Downey, Jr. won't voice the fan-favorite character.
Again, Marvel fans aren't too happy with so much news surrounding the godfather of Marvel that ultimately results in no scenes or upcoming projects featuring Robert Downey, Jr.
Were you hoping to see Iron Man in Black Widow? Let us know in the comments below!