News has broken today that Disney will shut down Blue Sky Studios. In case you aren't aware, Blue Sky Studios is an animation studio that was once owned by Fox and is known for making the popular animated film, Ice Age. The company sold to Disney as part of the Disney-Fox deal that occurred a little while back.
Here is what this move means for Disney, and the employees who will be impacted by this closure.
Related: Disney, Fox Execs' Pandemic Pay Cuts Reportedly Ending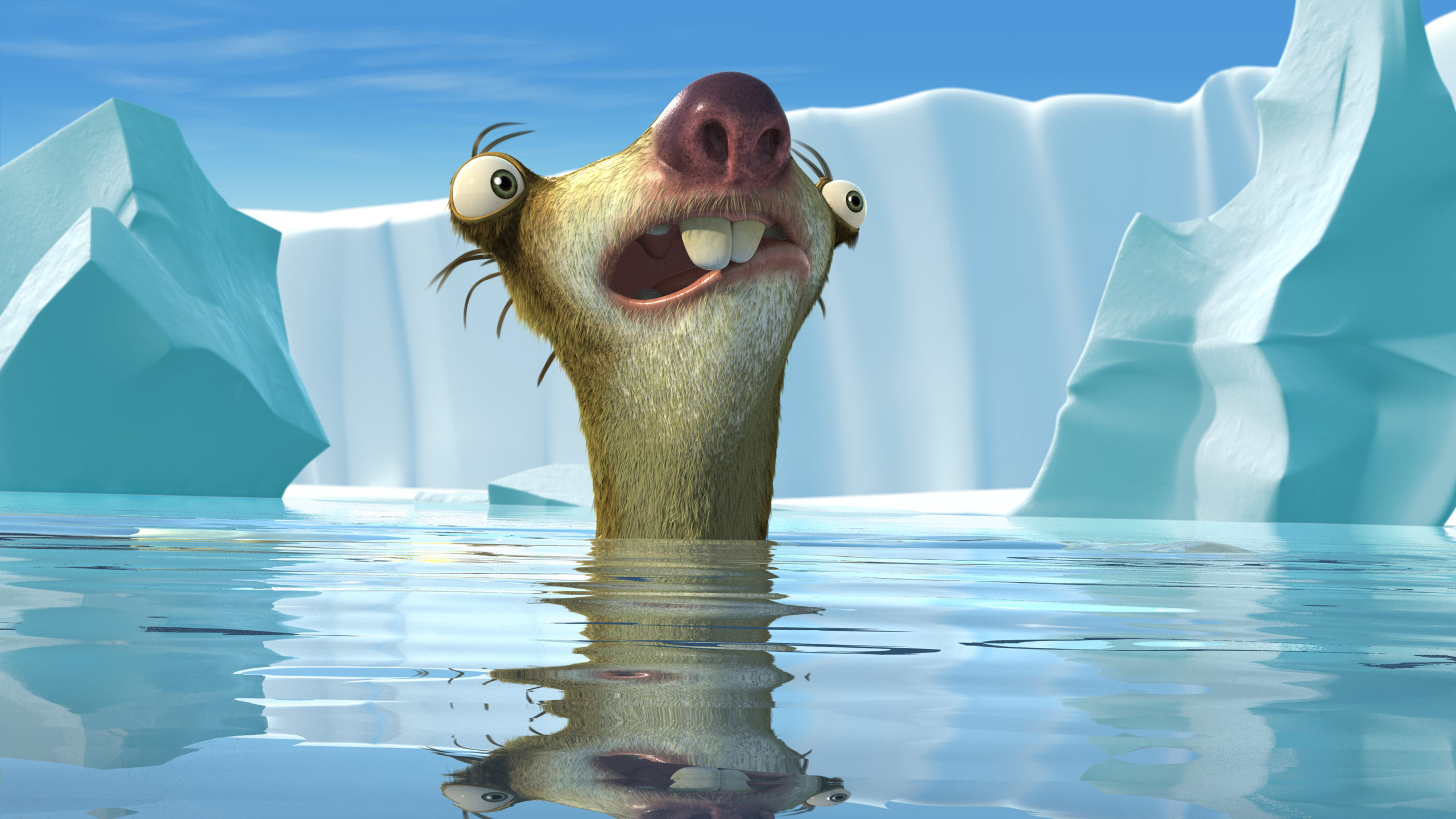 Related: Amid Disney+ Success, Disney Studios Announces New Chairman
According to a report from Deadline Disney has decided to close the doors on Blue Sky Studios. Blue Sky is the animation powerhouse that was responsible for films like Rio, Spies in Disguise, and the Ice Age franchise. Deadline reported that Disney will retain the rights to the IP's that Blue Sky held:
The Blue Sky's library and IP will remain part of Disney, and there are no plans I hear for another major studio to absorb Blue Sky's employees and operations. A series based on Blue Sky's Ice Age characters is already in the works for Disney+. Through five movies, the Ice Age series grossed $3.2 billion at the global box office.
Deadline goes on to say that the latest film that was going to be released from Blue Sky, Nimona, will not be completed and subsequently will not be released. Of course, the Walt Disney Animation Studios would consider Blue Sky a competitor so it makes sense that they would be cancelling this film and instead of putting funds towards Walt Disney Studios animated films.
Variety stated that 450 employees will be affected by this closure, however, some employees may be moved to other Disney owned animation studios:
About 450 employees staffing the company will face termination, thought some are said to be eyeing roles at other Disney portfolio holdings, which includes the eponymous Walt Disney Animation Studios and Pixar.
A spokesperson for Disney had this to say about the closing of Blue Sky Studios citing economic difficulties:
"Given the current economic realities, after much consideration and evaluation, we have made the difficult decision to close filmmaking operations at Blue Sky Studios," 
We are saddened to hear about Blue Sky Studios closing, and we hope that as many employees as possible get moved to other divisions within Disney.
Related: Walt Disney Company Borrows $11 Billion In Order To Stabilize Itself
What do you think about Disney closing Blue Sky Studios? Let us know in the comments!