Better grab your sorcerer cap and conjure up some money for the new Funko Pops inspired by the Disney classic Fantasia.
In celebration of the film's 80th anniversary, Funko is releasing six new Pops themed around Walt Disney's 1940 movie.
Coming soon: Funko Pop! Disney: Fantasia. Celebrate the 80th Anniversary and pre-order now! https://t.co/85qhPsvxrT #Funko #FunkoPop #Pop pic.twitter.com/P83kmoef31

— Funko (@OriginalFunko) October 1, 2020
Related: Coming Soon: New 'Star Wars: The Clone Wars' Funko Pops
Which Characters are Available?
For all of you Yen Sid (that's "Disney" spelled backwards), you'll sadly have to wait for another day for our main wizard to be available as a Funko Pop.
However, three versions of Sorcerer Mickey — the classic, paint-covered, and galaxy — are available, as well as Hyacinth Hippo, Peter Pegasus, and the menacing Chernabog.
All of the Pops are available for pre-order here. Each pop is sold separated for $10.99 each.
Walmart states that the Funko Pops will ship on Thursday, December 17, 2020.
Chernabog's Gotten Bigger!
Unlike the previous Chernabog Funko Pop that was released, this new version of the all-time scariest Disney villain is larger and more fearsome looking than the first.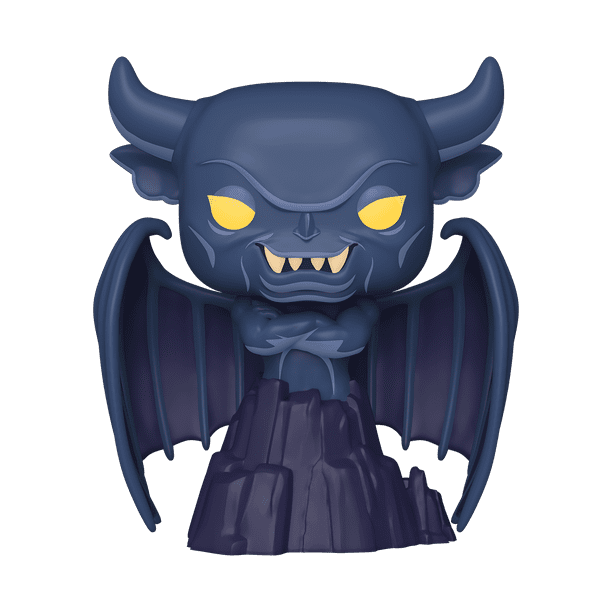 However, it looks like Chernabog is already sold out on Walmart.com, so you'll either have to wait for him to be restocked or find him for a pretty penny on eBay (those darn poachers!).
Related: NEW 'Mandalorian' Funko Pop Figures available for Pre-Order
Mickey, Mickey, Mickey
For all you Mickey Mouse fans, get ready to grab this rad and most bodacious Sorcerer Mickey's in time for Halloween this year.
Related: Halloween and Fireworks are NOT Canceled at This Disney Park
These Sorcerer Mickey's are adorable yet powerful. You can choose from the classic Sorcerer Mickey, or star-gazing or paint-dripping Mickey that are sure to boost your impressive Funko collection.
You can order these Pops here.
Hyacinth Hippo
Get ready to dance to the Nutcracker with your favorite mammal, Hyacinth Hippo.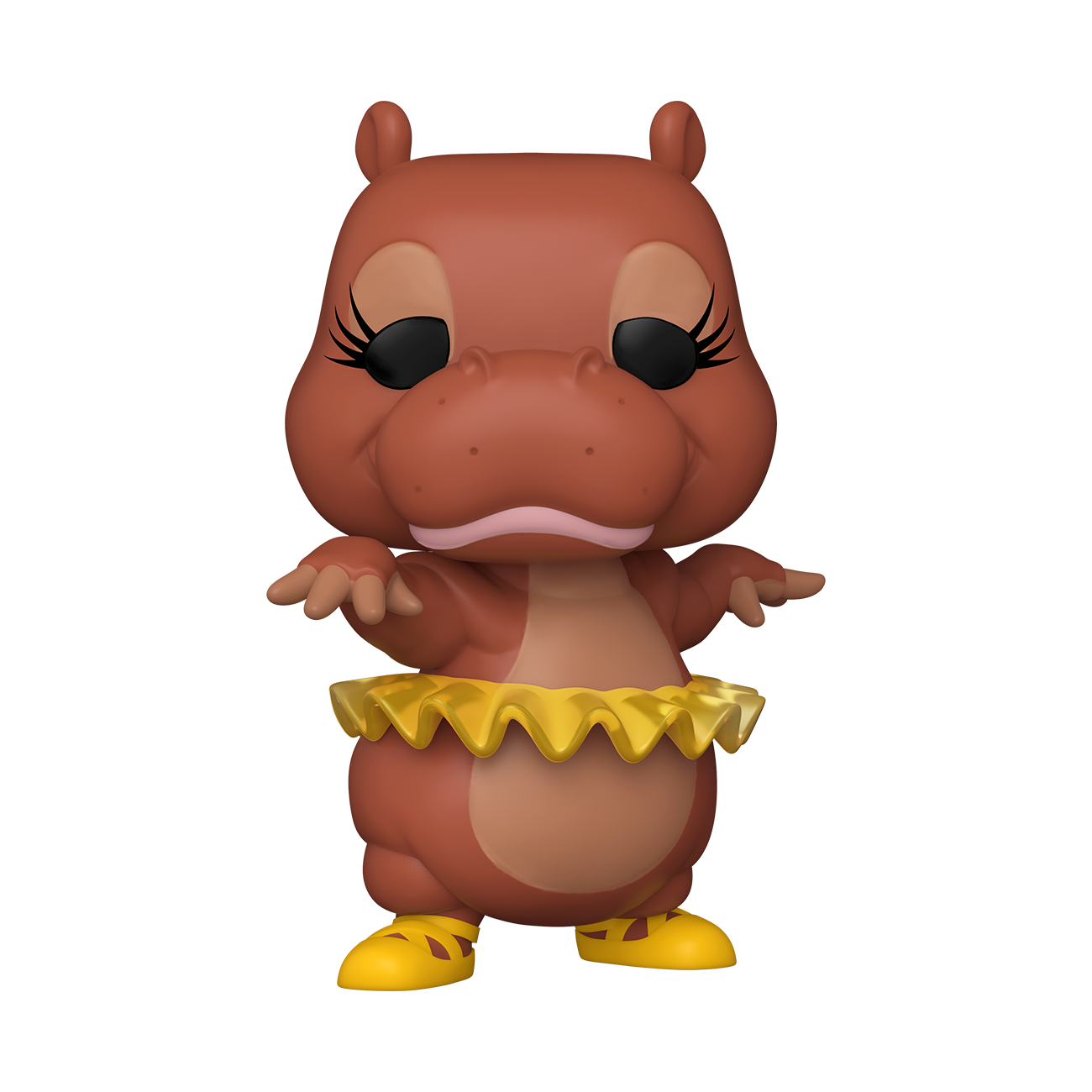 She's looking cuter than ever with her yellow pointe shoes and tutu. Her lashes are curled and bangs are whirled for her new arrival at your Funko-infested home.
Related: New Funko POPs Inspired by 'Up', 'Star Wars,' and 'Lilo and Stitch'
No matter if you're a fan of Fantasia or not, you gotta love Hyacinth Hippo.
You can order her here.
Pegasus Flying
One word to describe Funko's new Baby Pegasus Pop: adorable. And magical, because horses can't fly without magic (duh!).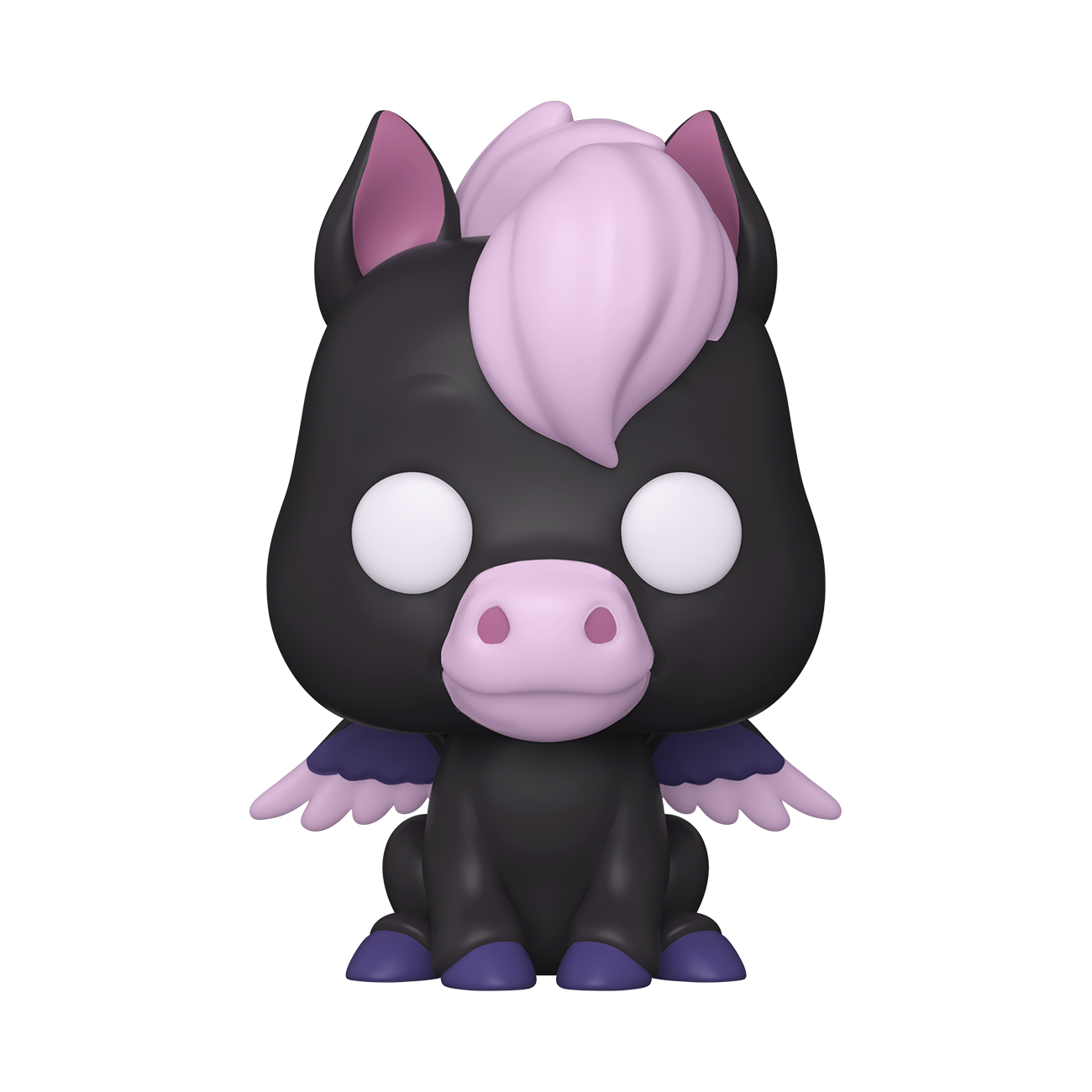 You'll be soaring with this brand new Peter Pegasus Funko Pop that features his cute, little, pink wings and gentle face.
You can order Peter Pegasus here.
Are you grabbing all of these Funko Pops? Which ones are your favorite? Let us know in the comments below!