Avengers stars Robert Downey Jr. and Mark Ruffalo — and  Chris Pratt's wife Katherine Schwarzenegger Pratt — have come together to defend Chris Pratt after a Twitter challenge dubbed the actor as the "worst Hollywood Chris."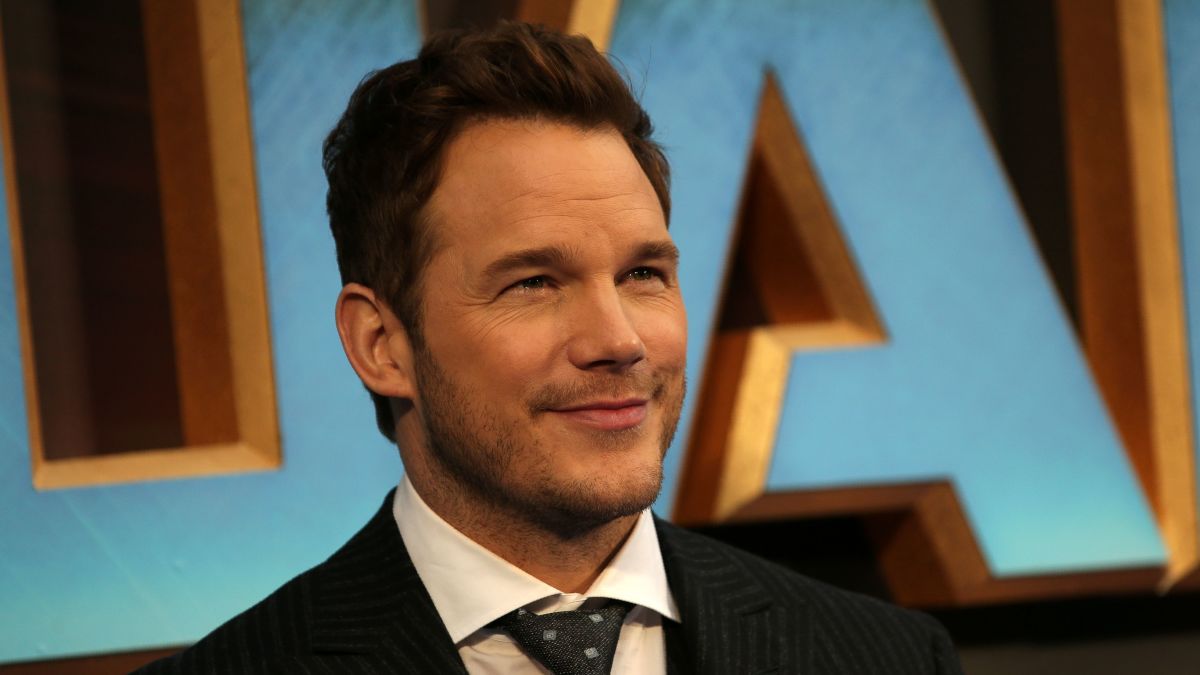 How can you hate Andy Dwyer or Star-Lord?
It's very easy for many to vote for the 41-year-old actor as the "worst" Chris in Hollywood. Filmmaker Amy Berg posted on Twitter a grid of the four most famous Chris-named actors (Chris Hemsworth, Chris Pratt, Chris Pine, and Chris Evans), and stated: "one has to go."
One has to go. pic.twitter.com/HUWnbQOA43

— Amy Berg (@bergopolis) October 17, 2020
Fans of the filmmaker and lovers of the Chrises took to Twitter and stated that Pratt sees the door and even gets "canceled" in Hollywood.
This comes after Chris Pratt shared conservative political views and was criticied for his religious beliefs.
Many fans look past actors' political opinions and separate their work from their personal views. But, for others, it can be difficult to support a celebrity when the actor's politics do not align with their own.
Iron Man and Hulk have jumped into the battle to defend their co-Avenger and a good friend on their social media accounts.
What a world… The "sinless" are casting stones at my brother, Chris Pratt… A real Christian who lives by principle, has never demonstrated anything but positivity and gratitude… AND he just married into a family that makes space for civil discourse and (just plain fact) INSISTS on service as the highest value.
If you take issue with Chris,,, I've got a novel idea.
Delete your social media accounts, sit with your OWN defects of character, work on THEM, then celebrate your humanness… @prattprattpratt I #gotyerbackbackback
This Instagram post comes after Pratt began trending on Twitter over the weekend after Amy Berg's post. Many against the actor have stated that his time is up in Hollywood and that he quietly leaves the industry.
Hulk actor Mark Ruffalo tweeted:
You all, @prattprattpratt is as solid a man there is. I know him personally, and instead of casting aspersions, look at how he lives his life. He is just not overtly political as a rule. This is a distraction. Let's keep our eyes on the prize, friends. We are so close now.

— Mark Ruffalo (@MarkRuffalo) October 20, 2020
Though Ruffalo does not share the same political views as Chris Pratt, he is standing up for his co-star and close friend after many have threatened the actor and his family's safety and well-being.
The Jurassic World star's wife, Katherine Schwarzenegger, took to Twitter and Instagram to defend her husband and call out the media for their disrespectful behavior.
Though it's nothing new to see actors ridiculed for their political views or personal beliefs, Chris Pratt has been labeled by many as one of the most upright and wholesome actors in a rather cruel industry. Many note that he genuinely cares for his fans and believes that doing good to others is the best work somebody can do.
Hopefully, the rest of the Avengers crew, like Chris Evans, Jeremy Renner, and Tom Holland, stand up for Chris and support the actor.
Does Chris Pratt deserve this hate? Let us know in the comments below!