There is a popular rumor going around that a new Star Wars series focusing on the popular Cara Dune character form The Mandalorian could be coming to Disney+.
Related: Everything We Know About 'The Mandalorian' Season 2 
Let's break down the online chatter by the details and see what fans are saying about this rumor that is growing in popularity.
In a report by comicbook.com they outline what fans have been saying about the possible Cara Dune spinoff show.
They say:
The Mandalorian spinoff would feature Ex-Alliance shock trooper Cara Dune (Gina Carano) and ex-Mandalorian leader Bo-Katan Kryze (Katee Sackhoff) teaming-up. Word of a Cara Dune spinoff series has been rumbling for a bit now, but the Bo-Katan Kryze news is a new one. Bo-Katan was a pivotal figure in the Star Wars: Clone Wars and Star Wars Rebels series and her teaming with Cara Dune would make for a powerhouse female-led story.
This is not the first time we have heard of Star Wars Rebels characters being thrown around online in conjunction with The Mandalorian series. In fact, in the upcoming season of The Mandalorian, it is confirmed that Ahsoka Tano will be played by Rosario Dawson.
It also being heavily rumored that Pilot Hera Syndulla a character that is also from Rebels could also be making an appearance in the latest season of The Mandalorian. You can read all about that rumour here.
With Cara Dune being such a hit among fans its no wonder conjecture about the character receiving her own spin-off series started swirling around almost immediately after season one ended.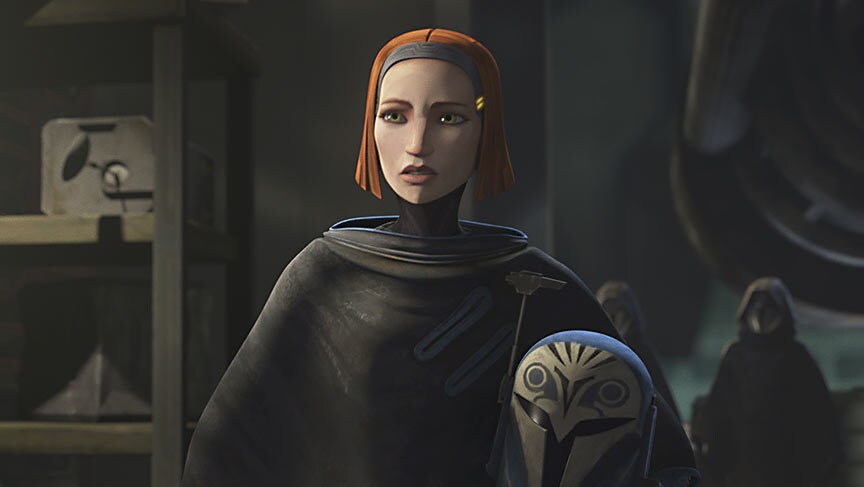 Bringing in another Star Wars Rebels character almost brings more credibility to the rumor, as we know that at least one Rebels character is confirmed to be integrated into The Mandalorian storyline. With the Rebels character Bo-Katan being at one time a Mandalorian herself, it could add more depth to the Star Wars universe.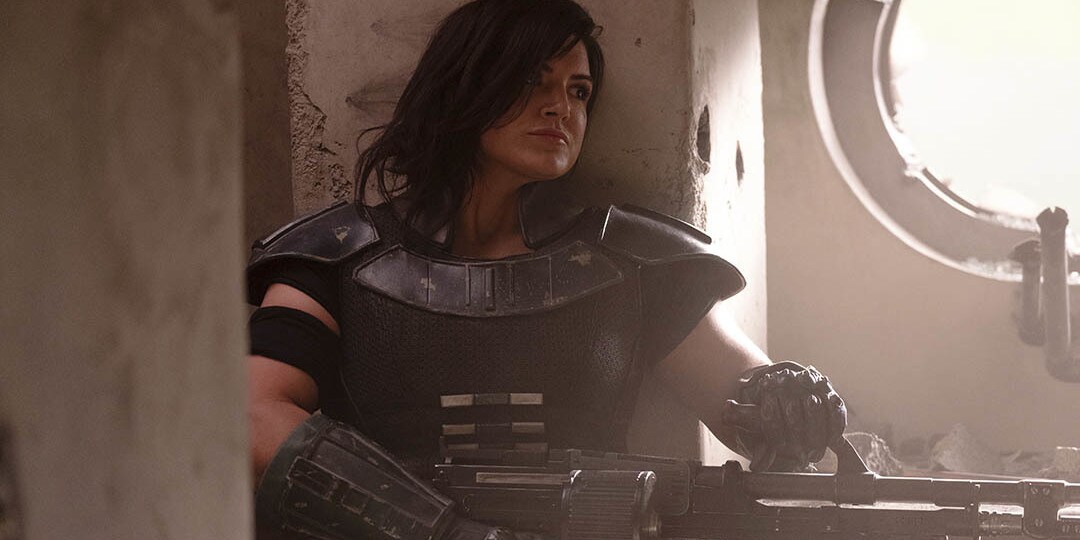 While Disney or Star Wars have not confirmed any of this information, it is always fun for fans of the Star Wars universe to dream about what might be coming next to their favorite franchise!
Let us know what you think about the rumors in the comments below! Would you watch a Cara Dune spin-off series?