The leaves are falling at Disneyland Paris. Okay maybe not necessarily, but the fall foliage and pumpkins are out decorating the Disneyland Paris parks for Halloween. You can feel the villains lurking in the "This is Halloween" season, but it won't last for long. The Halloween Season at Disneyland Paris officially starts on September 26th and will last through November 1st. And while Jack Skellington is trying to kidnap Sandy Claws, Cast Members will be busy trying to keep Santa Claus safe for another week longer until November 7th when a much more cheery mood arrives!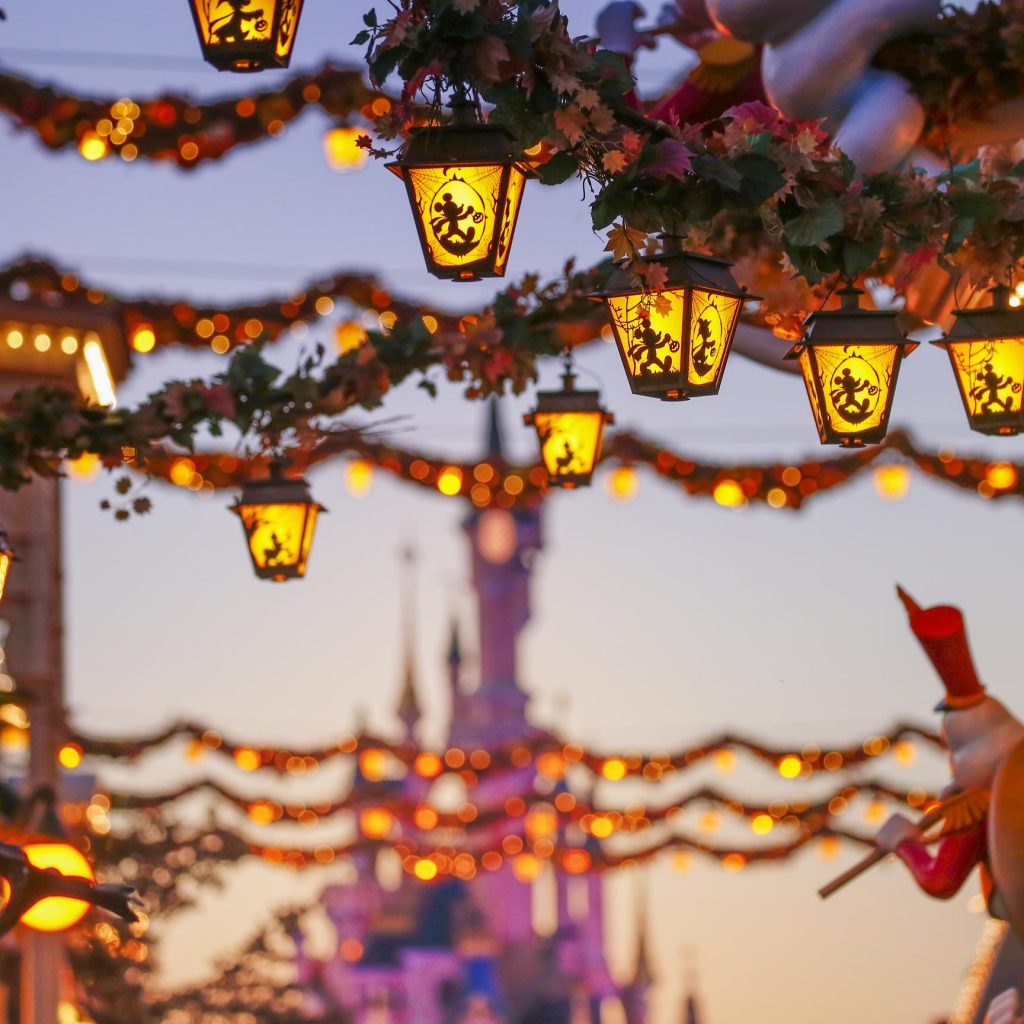 Christmas at Disneyland Paris
In just over a month and a half, Disney's Enchanted Christmas will be taking over Disneyland Paris through the end of the year until January 10th! Those twinkling lights and frosted trees are sure to bring Disney magic merriment, but how can you do the holidays without the help of your friends and family. The answer is you can't so be picture perfect ready for those "selfie spots" with your very merry favorite Disney characters like Donald Duck and Daisy Duck, Minnie Mouse, Goofy and Stitch decked out in the most festive of outfits. Be sure to stop by at Meet Mickey Mouse where he'll be waiting to greet you in a magically decorated scene with a huge smile.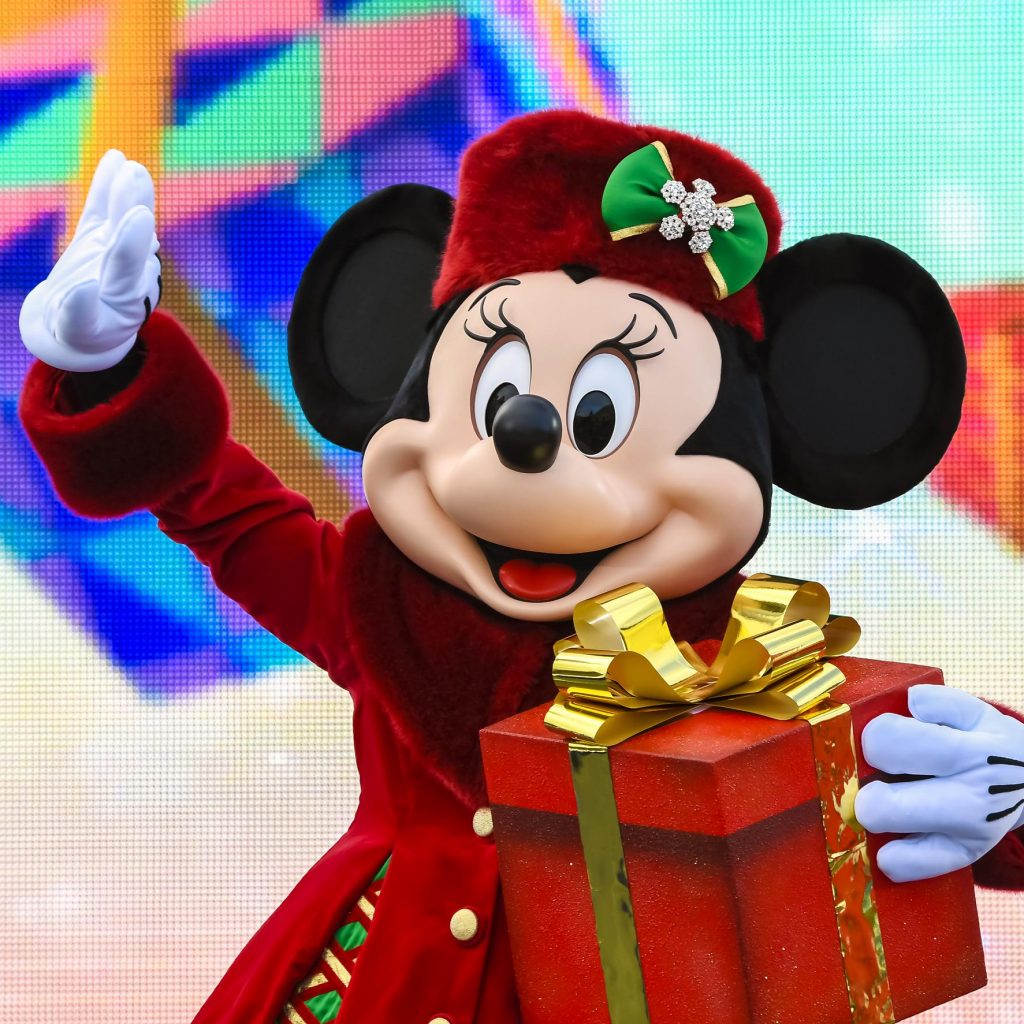 Do you spot that Winter Wonderland in Discoveryland at Videopolis? Well, that's Santa's Festive Workshop where he's making sure all the toys are ready for the good girls and boys. Until December 25th, he'll be taking breaks from all that fun hard work though to take a photo with you so catch him before he flies off in his sleigh!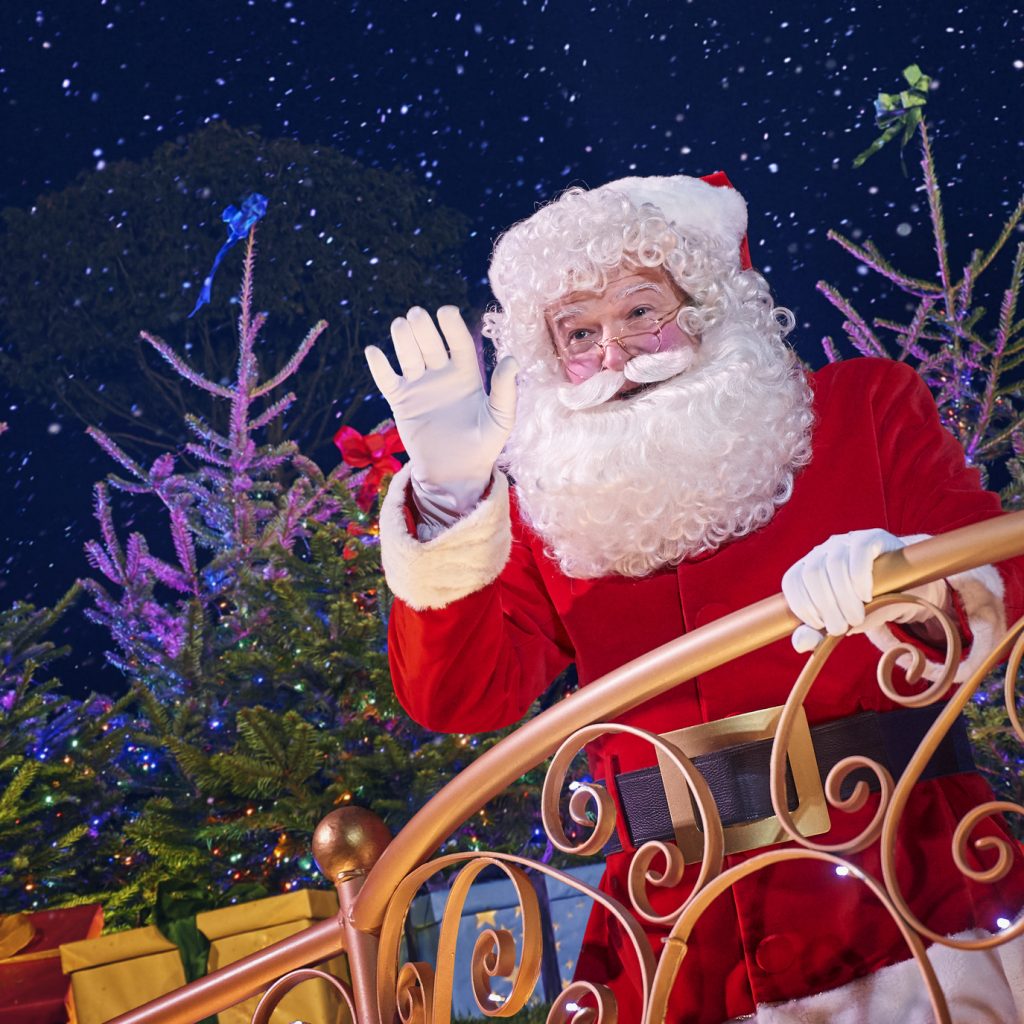 Christmas Around Disneyland Paris
Across the way, there won't be a shortage of Christmas cheer over at the Walt Disney Studios Park either. At the Animagique theatre, Mickey and the Magician stars will be there to take sweet selfies with all the Guest, and you just might spot a fairytale Disney Princess or two making magical appearances too! If you're not ready for the festivities to end when you leave the parks, you can head over to Disney Village and over to your seasonal decorated room at a select Disney hotel.
"Christmas magic will also continue in the sparkling streets of Disney Village, where beautifully decorated boutiques and restaurants will stay open after the Parks close and charming wooden chalets will offer delicious sweet and savoury treats throughout Disney's Enchanted Christmas."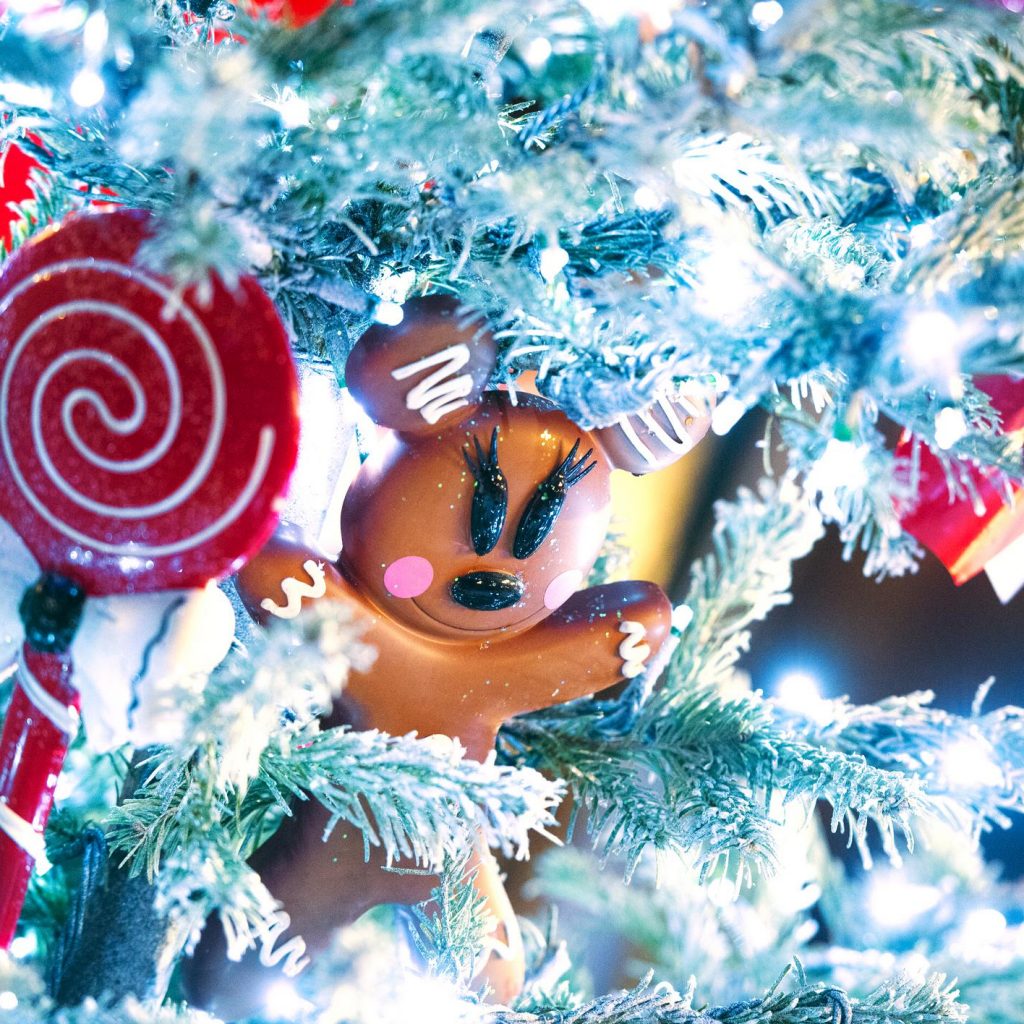 Christmas at Disney in the U.S.
Many Disney fans have asked what the Holiday Season will look like at the Walt Disney World Resort and Disneyland Resort. Well, Christmas at the Walt Disney World Resort will definitely be coming on November 6th! Even though, this year there will not be Mickey's Very Merry Christmas Party, the Disney World Holiday Season will still have an array of merry festivities. Whatever happens at Disneyland Resort, we know Downtown Disney District will be magically merry and so will the parks whenever they open!
If you're looking for some advice on booking your Disney holiday vacation, reach out to the experts at Academy Travel!