Disney Family always surprises us with the cute family friendly DIY's! They are always a fun idea to get your kids engaged in a different activity, or even a little artsy time for yourself.
And this Winnie the Pooh Beehive Birdhouse is adorable! It would look super cute to decorate any room, and it is extremely easy to make!
Here are the supplies you will need to make the Winnie the Pooh Beehive Birdhouse:
5-inch round hanging terrarium
Floral tape
Rope
Hot glue
Scissors
Floral wire
Artificial bees for crafting
Twine
Now, it's time to put your DIY Winnie the Pooh together… Here is how to craft the beehive birdhouse:
Wrap entire terrarium with floral tape.
Starting at the top of the terrarium, begin hot gluing the rope around the terrarium. You'll want to coil the rope around the sides, keeping the rows next to each other neatly, and covering the entire terrarium.
Once you reach the opening of the terrarium, trim the rope and start again on the opposite side.
Glue a circle of rope around the opening of the terrarium to trim the entrance of the birdhouse.
Attach artificial bees to floral wire, and attach them to the beehive birdhouse.
Add a piece of twine to hang the beehive in the garden.
If you like this DIY, you might also like these other Disney crafts ideas: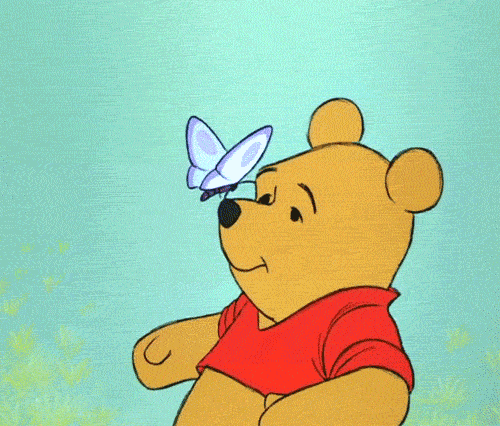 What did you think of this cute Disney craft? Would you be interested in doing this Winnie the Pooh DIY? Let us know in the comments below.