As we draw near to the proposed phased reopening dates for Walt Disney World Resort in Orlando, Florida and Disneyland Resort in Anaheim, California, there's no doubt that this has been on Cast Members' minds.  When Walt Disney World announced their plan for reopening, it started conversation among Cast Members and Guests about the timing of the reopening.  And after Disneyland revealed their reopening plans, a petition was started to ask Disney to reconsider reopening at a later date.
Cast Member opinions have really started to feel like those of the characters from the movie Frozen: some want Disney to open up the gates, while other would prefer to stay in their own kingdoms of isolation a while longer.
Cast Members Recalled to the Disney Parks
With it being reopened in a phases, there isn't a demand for a recall of all Cast Members immediately.  The Disney Parks will reopen with limited entertainment and operating hours, which means not all of those Cast Members will need to return to work right off the bat.  As for Cast Members who are working attractions, it's been said that they will be recalled by seniority, full-time to part-time.  It may be possible that they can choose to go back to work if they're comfortable, and if they are not, the shifts can be passed along to the next Cast Member.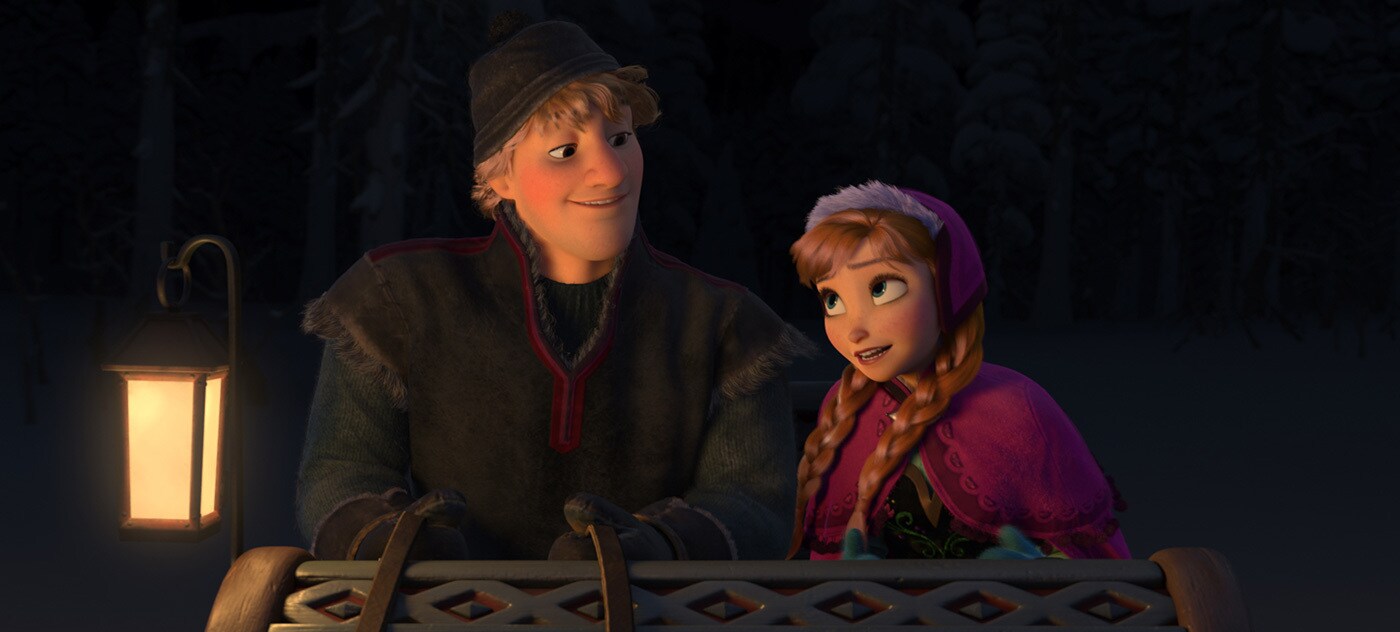 Open Up the Gates
Some Cast Members feel like Anna and are ready for the Disney Parks to open up the gates.  There is a feeling that Disney will take the necessary precautions to ensure the safety of their Cast Members, and many who work for Disney are eager to finally return to their jobs.  Though Cast Members can receive unemployment at this time, some are still needing to go back to work for more funds to pay their bills and others are also worried about losing benefits if they do not return to work.
One Cast Member mentions in regard to the petition to reopen later, "As a cast member at Disney World, are these people going to pay my bills? Plus, I am going nuts not working."
Kingdom of Isolation
On the other side, there are Cast Members who are not wanting to go back to work.  The common theme among these Cast Members is health, and many share the same feeling as this CM who said, "I'm a cast member and I don't want to put my family in danger from the virus."
Some Cast Members have shared that they live with at-risk family members and are not wanting to jeopardize the safety of their family — just as Elsa built her "Kingdom of Isolation" so that she could keep everyone in Arendelle safe.  Many Cast Members are parents who aren't sure what to do about child care if they do return to work, because that may not be available to them right now.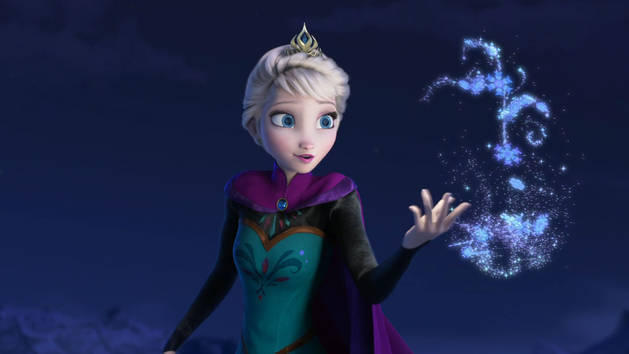 Mixed Emotions
So are the Cast Members really excited, scared, happy, and nervous about the Disney Parks reopening?  For some, it could be all of those things.  There are Cast Members who feel one way or the other, but there are also Cast Members who stand right in the middle with mixed emotions.  Some are feeling excited about going back to work, especially as Disney fans, but also worried for their safety working in large crowds.
One CM summed up their feelings and shared to Guests, "I'm excited to be back to making magic, but please wear your mask and stay 6ft away from me."