Happy Birthday, Donald Duck! 86 years ago, Walt Disney's Donald Duck was introduced to the world. Last year, Shanghai Disneyland held a multi-day Donald Duck birthday celebration, and since it's the only of the Disney Parks open right now, we hope he's over there partying it up! In honor of his birthday, let's take a look back on Donald Duck's history and what he's been up to in life up until now.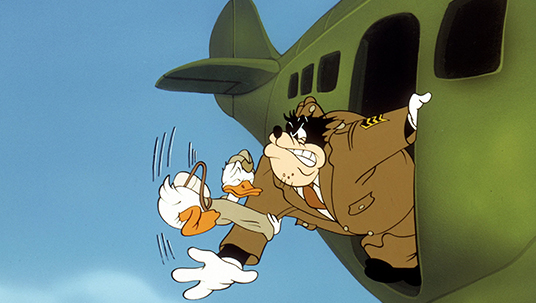 Donald Duck History
Donald Duck is a Disney character that is so hard not to love from his webfooted duck walk to crazy duck voice and nutty personality. He made his first appearance in Disney history in Walt Disney's Silly Symphony The Wise Little Hen. Shortly after that, he became a staple along side Mickey and Goofy in Disney's animated films and shorts. In his solo work, he became super relatable with how he deals with life struggles which ultimately made him the resident Disney comedian.
Disney Studios continued to have Donald's life follow along with American history. They made short film that taught American citizens life lessons through cartoon about saving money and paying taxes like in The New Spirit and The Spirit of '43 which changes many people's outlook just like Donald Duck's. I mean Donald Duck took a trip from Los Angeles to Washington D.C. in order to pay his taxes on time.
That's not the only patriotic thing he does. In academy award winning Der Fuehrer's Face, Donald Duck very proudly serves in the army during World War II with his experiences displayed in shorts. After war, he continues his service to educate and bring awareness to various other topics including one that is so appropriate for current times like washing your hands.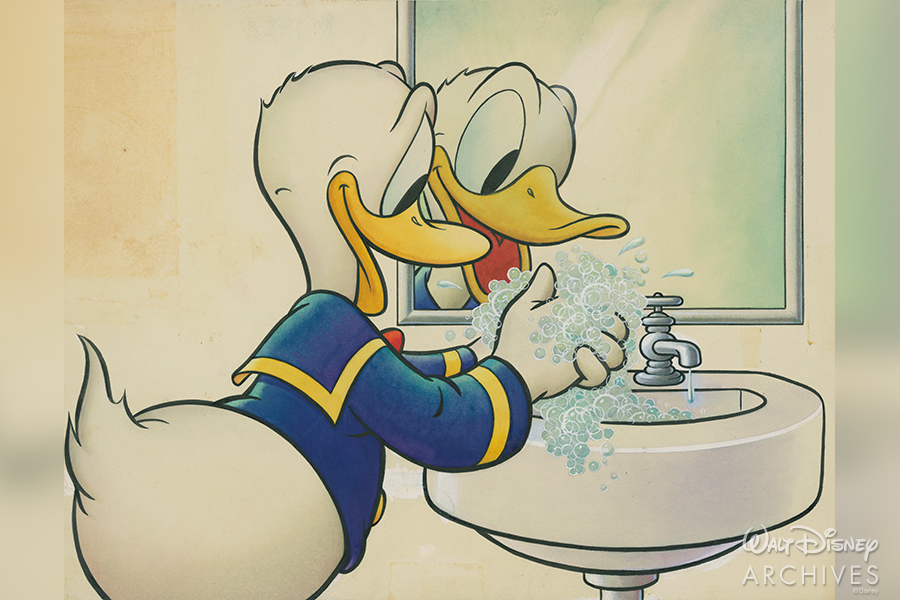 Other Great Donald Duck Work
He sure does have an influence on a lot of people in including Donald's nephews Huey, Dewey, and Louie from DuckTales. Also, it wouldn't be a Donald Duck story if we didn't mention Three Caballeros. After all, it's even got a spot on the "it's a small world" attraction at Disneyland theme park.  He's really the perfect blend of reality and comedy.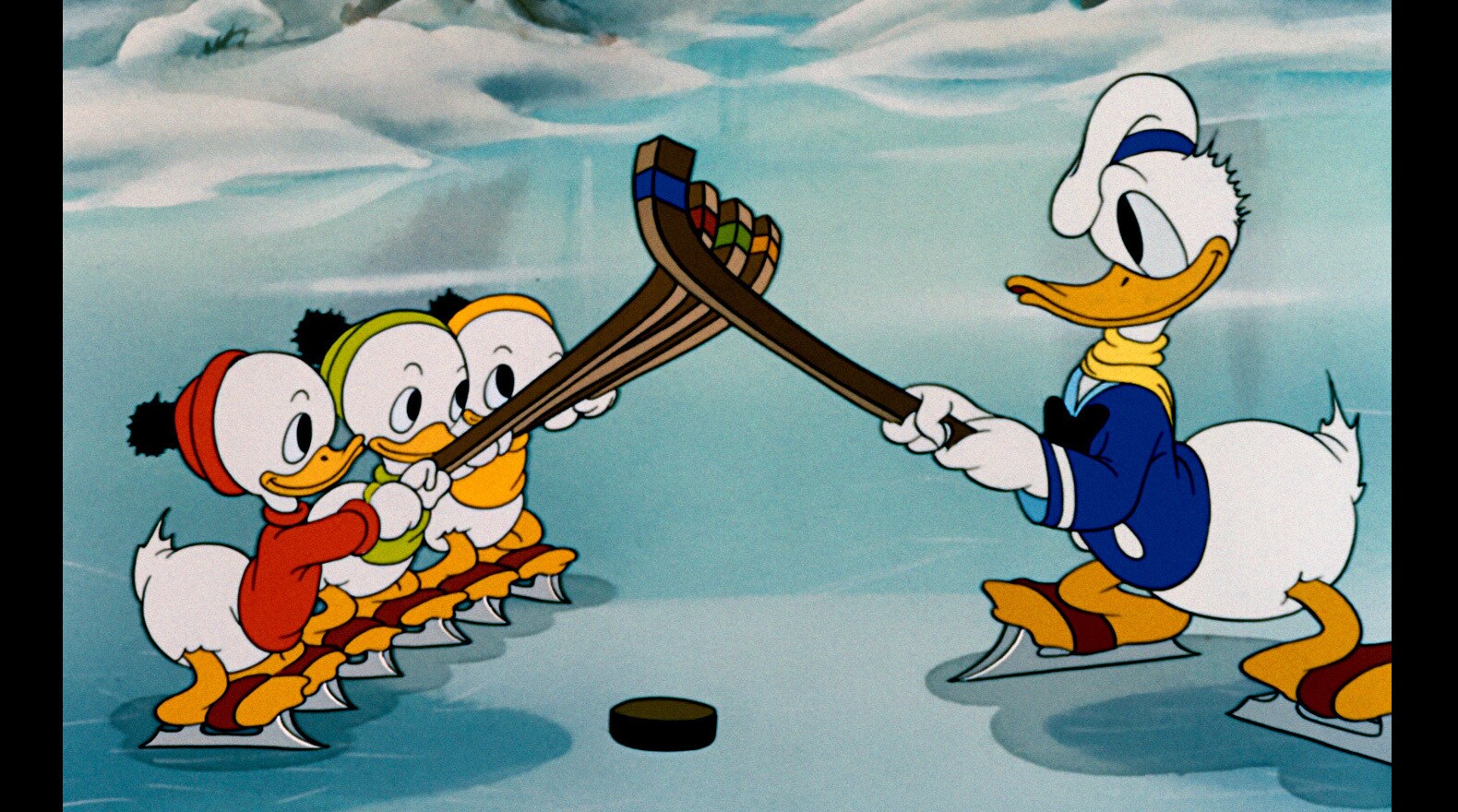 Walt Disney said, "Donald is a very outrageous fellow, with bad manners and a worse temper, and everyone is fond of him, including myself." I think it's appropriate spend some time watching the Donald Duck Collection on Disney+ to celebrate this awesome character that was brought to us by Disney magic.