Stitch has always been Disney's lovable "Experiment 626."  Now we have a Stitch Build-A-Bear that we can bring home!  Like Stitch says, "'Ohana means family. Family means nobody gets left behind or forgotten."  So bring this new furry friend home today for you child, or you, the adult kid!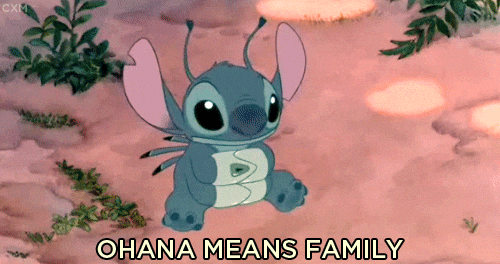 Stitch Build-A-Bear
Your new friend Stitch is a ready-to-go plush filled with fluff.  The typical Build-A-Bear experience would be to bring your Stitch over to the Fluff Me Station for his stuffing in the retail stores, but this one can be purchased online here for $40.75.  It comes in a complete bundle with a 6-in-1 Sound Chip, Cub Condo, and a birth certificate.  Oh, and you can't forget the signature Build-A-Bear paw on his foot!
Stitch Sounds
Stitch stole our hearts in the Lilo & Stitch movies with his spunky personality.  Build-A-Bear has done a great job capturing that in his sound chip.  Here's a list of things he says in that crazy voice:
"Hi"
"You be my friend? Okay.  Good!"
"I am cute and fluffy!
"Meega nala kweesta!"
"You can be part of my ohana."
"Stitch very huggable.  You hug now!"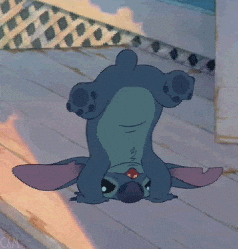 Stitch Outfits
One of the other fun things you can do with a Build-A-Bear stuffed animal is put an outfit on that you wouldn't normally see them in.  You can give Stitch different clothes and accessories, maybe find a lei or something like Lilo's head piece!  Dress him up for a special event that your 'Ohana is having.  After all, you can't leave him behind.
Lilo & Stitch Themed Party
Are you having a Lilo & Stitch themed birthday party?  Stitch, you, and your guests will definitely enjoy 'Ohana's Bread Pudding.  Personally, I'm excited to sit on the couch with Stitch and watch the live-action Lilo & Stitch comes out on Disney+.
Whatever you plan on doing with your new alien friend, Stitch, you better hurry fast to Build-A-Bear's website.  He's too cute to be in stock for long!