How does The Walt Disney Company have the ability to cancel something as seemingly random as a UFC event? In short, Disney owns ESPN, the network UFC partnered with to broadcast "UFC 249," and both Disney and ESPN made requests at "the highest level" for the event to be canceled.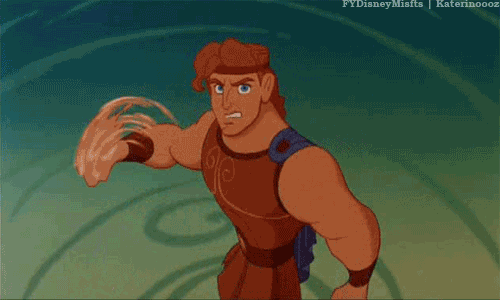 But here's the full story:
While the current pandemic crisis has caused almost every single major league season and even to be canceled, from the NHL playoffs to March Madness, the MMA league UFC kept progressing with its scheduled fight nights. When it came time to find a location for UFC 249, UFC president Dana White chose Tachi Palace Casino Resort outside of Fresno, California. Being both a casino and a location on tribal land, it was exempt from the orders put in place by California Gov. Newsom as well as other similar orders from other Governors in other states.
But UFC's renegade run has come to an end with White announcing the suspension of UFC 249 and all subsequent events. And it appears fans can thank the Walt Disney Company for this.
According to The New York Times, calls were made from Gov. Newsom's office to the highest levels of both Disney and ESPN, and after several requests were made on those fronts, White and the UFC finally suspended their events.
"We got a call from the highest level you can go at Disney and the highest level of ESPN," White said. "One thing that I've said since we started our relationship and partnership with ESPN – and it's been an incredible one, it's been an amazing partnership. ESPN has been very, very good to us, and the powers that be there asked me to stand down and not do this event next Saturday."
With so many would-be attendees and fighters already unable to make the event because of "stay-at-home" orders, travel restrictions, broadcasting would be ever more crucial to the event's success. Without ESPN providing that coverage, it just isn't worth it.
The suspension of UFC is also another example of Disney's reach beyond theme parks and movies as the entertainment mogul has the ability to affect something as far distance from Cinderella and Mickey Mouse as delivering a knock-out blow to mixed martial arts and the Ultimate Fighting Championship.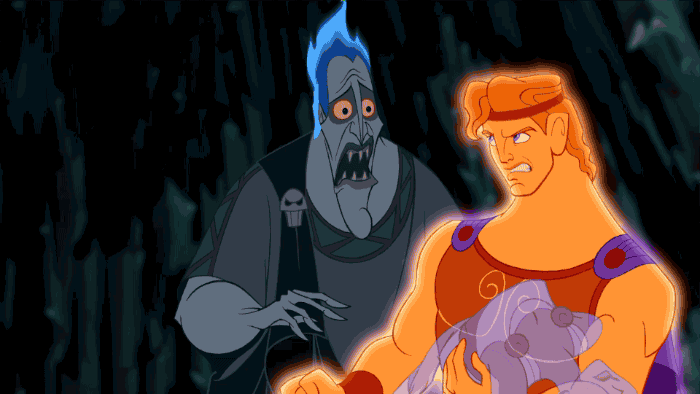 Still, the Walt Disney Company has shown no other motive than to help quell the spread of the current pandemic as it extends the closure of its parks and suspends its movie releases among its other initiatives. With almost 470,000 cases reported in the United States alone as of April 9, any new measures of social distancing look to be implemented.
Related: In the Wake of Cancelled Sports Seasons, ESPN Will Air Disney Movies!
What do you think about Disney being able to cancel a UFC event? Are you a UFC fan? Let us know in the comments!