We are now living in a time where almost everyone needs to figure out how to do their work while stuck at home. What if we told you that your next work-from-home gig could be watching your favorite Disney+?
Yes, a website called reviews.org is once again looking for more people to fill their Disney+ Dream Job!
Now, Inside the Magic has covered previous opportunities for Disney Movie Fanatics to make some cold hard cash watching Disney movies. But the other gigs were much more demanding. The first opportunity was posted by reviews.org. They wanted someone–just one person–to binge watch 30 Disney movies in 30 days.  The second opportunity came from a group called Upgraded Points. They wanted someone to watch 12 Disney classic and their remakes.  This third gig is less demanding and more fun. All Reviews.org is asking you to do is watch your favorite Disney movie on Disney+.
"In recent weeks, there has been an increasing demand for opportunities to earn money from home," said Reviews.org's John Kinnear. "We've reopened the vault, and are going to select 10 people at random to receive $200 and a year-long subscription to Disney+.
"The catch? If you're selected, we just want you to watch your favorite Disney movie! The average Disney film is about 90 minutes, meaning we're paying 10 people roughly $133/hour!"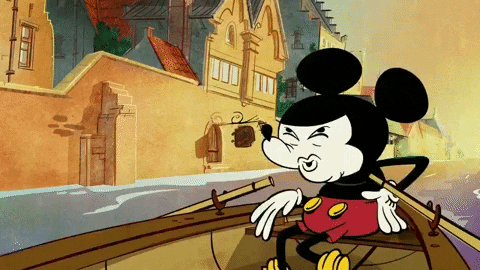 The website will select 10 applicants at random and will pay those lucky 10 in the form of a $200 Visa gift card and a free year-long subscription to Disney+.
Here are some more of the details:
Where: You can apply by sending us an email at giveaways@reviews.org with your name and favorite Disney movie, be sure to put "Dream Job" in the subject line!

When: This dreamy gig is open now until April 10 so there's no time to be timid, you must be bold and daring. 

Why: In recent weeks, the community has been asked to practice social distancing. For some, this has caused financial strain. We wanted to do our best to help as many people as possible and decided to re-open the vault and accept applications again. It is our sincere hope that this opportunity can help families relieve a bit of financial strain, and provide a positive experience despite uncertainty in the news.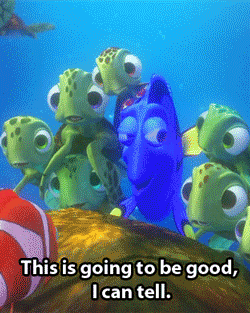 Related: In the Wake of Cancelled Sports Seasons, ESPN Will Air Disney Movies!
Reviews.org is a collection of home and tech experts whose mission is to help people find the best options for their consumer lifestyle. That includes helping people choose the best streaming options such as Disney's direct-to-consumer service, Disney+.
If you think this is the gig for you, reviews.org does require that you be a U.S. resident 18-years or older. Applications close at 11:59 pm on April 10, 2020, and the website will reach out to its 10 winners to confirm eligibility by Monday, April 13, 2020.
Chances are you will already be sitting at home watching your favorite movie on Disney+, so might as well see if you can get paid for it, right?
Click here to learn more and submit your application today!
Related: Don't have Disney+? Screen these 30 Disney Movies on Netflix Before They Disappear!
Would you want to get paid to watch Disney+? If you were one of these lucky 10, what would you choose to watch? Let us know in the comments!