A new rumor has emerged from the mill regarding Disney's upcoming Peter Pan remake, Peter and Wendy. This time, the rumor circles around actress Margot Robbie, who has reportedly been offered the role of Tinker Bell.
But that's all we got. No official confirmation that she's been offered the part. No official evidence whether she's denied or accepted the role. All we have is the word from the culture site "The Illuminerdi" that Disney has offered her the role, and a hope that it's true.
Related: Disney Begins Search for Lead Actor for Live-Action "Peter Pan" Remake
Why Margot Robbie Would Make a Great Tinker Bell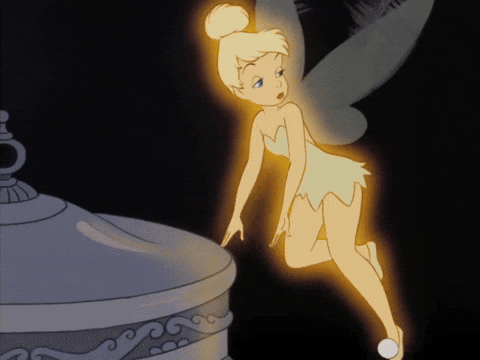 There is probably as much hope in the original report as there is in our article, but let's explore the possibility of Robbie playing the famous pixie. The actress already has a pixie-esque appeal about her, but there are three main qualities of Disney's Tinker Bell that we need to focus on: Her sass, her face, and her figure.
We also have the supposed character breakdown for Tinker Bell:
Peter's partner-in-crime and voice of reason with the voice of a million tiny bells, Tink helps the Darlings avoid danger during their Neverland adventure. When Peter, the Darlings, and/or the Lost Boys are in trouble, she uses her magical powers to save the day.
Margot Robbie has the sass to play Tinker Bell, and after playing Jane in Warner Bros.' The Legend of Tarzan, she is no stranger to playing a very adventurous heroine. In fact, almost all of her roles have involved very out-of-the-box characters that have strong, wild personalities. Robbie also has a face for Tinker Bell: short, golden blonde hair around two big intense eyes.
The only issue from a purist's sense would come to her figure. In Disney's original animated movie, Tinker Bell is a very curvy girl–so curvy she can't fit her lower half through a keyhole–and Margot Robbie, on the other hand, is shaped more by fit, straight lines.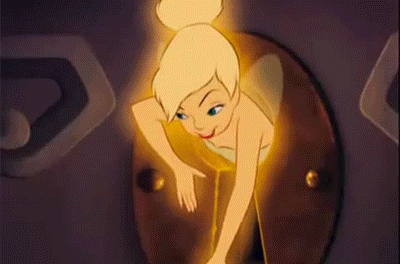 But Disney has taken far more drastic creative changes with their remakes. The image of Margo Robbie's beautiful smiling face, surrounded by glowing light as her dainty fairy wings flap vigorously around her, is enough to want to actually see her in the role.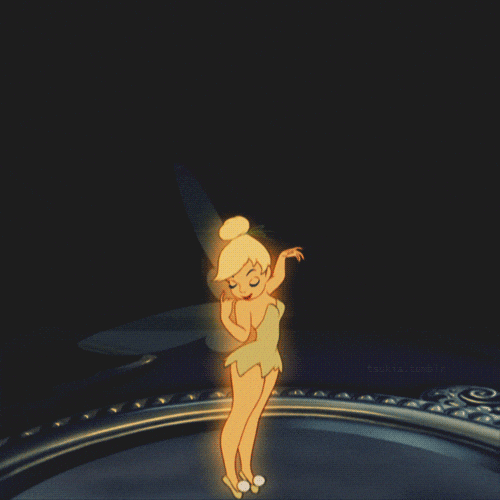 Disney's Peter and Wendy will be directed by David Lowery and written by Toby Halbrooks. There is still no word yet on any estimated release or whether it will be released in theaters or on Disney+.
Do you think Margot Robbie would make a great Tinker Bell? Let us know in the comments!
Source: Whatsondisneyplus.com