The Walt Disney Company has announced a new Human Resources Director as the company prepares to lay off as many as 7,000 Cast Members and cut up to $5.5 billion in costs.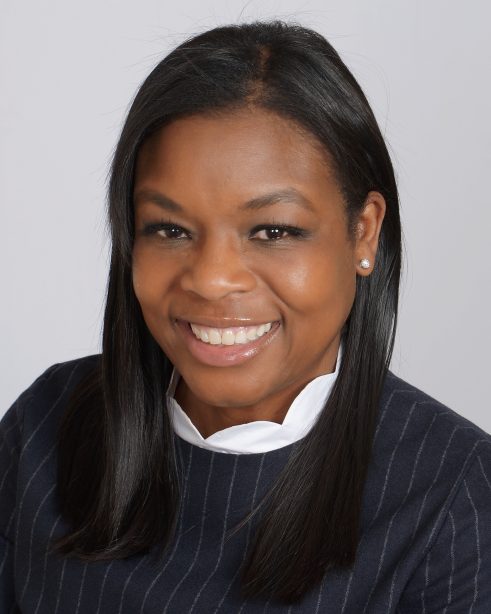 In a press release released by The Walt Disney Company earlier this morning, Sonia Coleman has been named Senior Executive Vice President and Chief Human Resources Officer of The Walt Disney Company. According to the announcement made by Disney CEO Bob Iger, Coleman was most recently serving as Senior Vice President, Human Resources for Disney Entertainment and ESPN. Coleman is succeeding Paul Richardson, leaving the company after over 15 years at Disney.
In Coleman's new role as Chief Human Resources Officer, she will be responsible for directly reporting to Iger and for leading Disney's human resources strategy, global talent acquisition, leadership development, diversity and inclusion, organizational design and cultural development, employee education and development, compensation, and benefits, HR operations and technology, and global security.
Bob Iger would say, "Sonia is widely respected across the company as a gifted leader and strong advocate for our employees. Her proven expertise in leading the human resources function for our general entertainment businesses and ESPN during unprecedented transformation makes her the perfect choice to lead this function company-wide as we implement our new operating structure and position Disney to capitalize on the opportunities ahead. I also want to thank Paul Richardson for his many years of service to the company and his contributions to numerous ongoing initiatives, including our Heroes Work Here veterans hiring program."
In the release, Coleman would comment, "It is truly an honor to be named to this role, and I am grateful for the confidence that Bob has placed in me. Disney is unrivaled because of the talent, dedication, and enthusiasm of our Cast Members and employees. They are the key to our success, and I look forward to being their greatest champion in partnership with our exceptional HR teams around the world as we move forward through the important company-wide transformation underway that will truly empower the people behind the magic of Disney."
The move is undoubtedly interesting, given the restructuring that Disney's CEO Bob Iger had recently announced last month. It will certainly be interesting to see what Coleman's first moves in her new role will be as the company looks to please its stakeholders.
Do you think Sonia Coleman will help enhance diversity and inclusion at The Walt Disney Company?