One California resident was recently enshrined into the Guinness World Record Book for visiting Disneyland Resort every day over an eight-plus year period.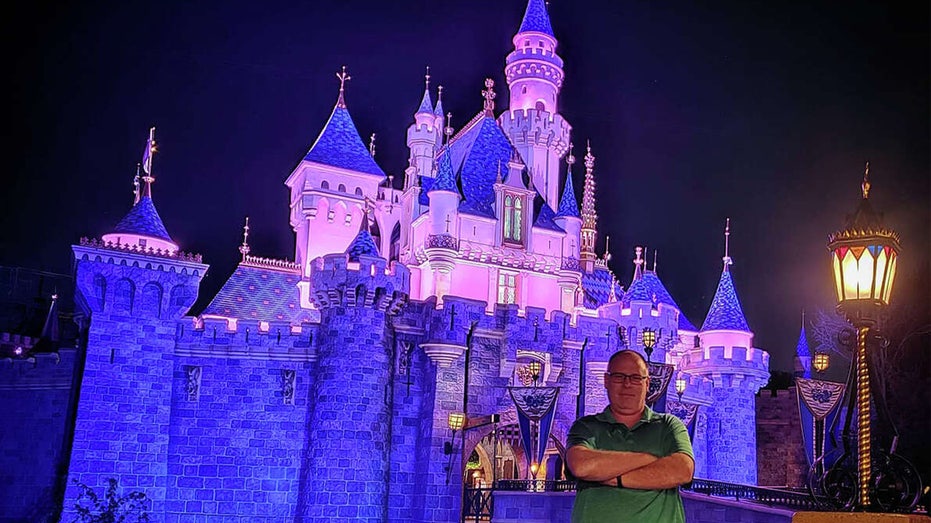 Starting in 2012, Jeff Reitz, a 50-year-old Disneyland Resort Annual Passholder residing in Huntington Beach, California, made a staggering 2,995 consecutive visits to the "Happiest Place on Earth." The streak, which started officially on January 1, 2012, and ended on March 13, 2020, earned him the title for the most consecutive visits to Disneyland and a spot in the Guinness World Record Books.
Jeff Reitz, a former Air Force firefighter and now an administrator at the Tibor Rubin VA Medical Center in Long Beach, California, attributed the ability to keep his streak alive because of the affordability of the Disneyland Annual Pass.
According to the New York Post, Mr. Reitz said he was forced to end the streak because Disneyland was forced to shut down its parks due to the Covid-19 pandemic in March of 2020. Following the reopening of the Theme Parks, Reitz opted not to continue his visits because of the controversial Annual Pass reservation system and due to the price hikes that ensued when The Walt Disney Company finally reopened the Disney Parks for operations.
Based on the report from the New York Post, Reitz would go on to say that "The idea of having to make a reservation, that right there was a big downer, I'd go over there after work and you know, maybe grab a bite to eat, you know, enjoy some rides, or shows … It was nice being able to just pop in at will."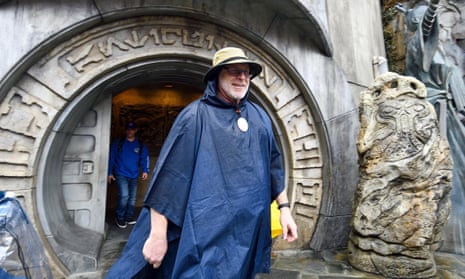 Reitz estimates that during his eight years of visiting Disneyland Resort, he spent nearly $100,000 on his trips in that time frame.
Now that Disney ticket prices are higher and that it has become a little bit more difficult to just pop into the Disney Parks for the day, it is unlikely that we will see this World Record broken anytime soon.
Could you ever visit the Disney Parks for eight years every day to break the record? Let us know if you think you can do it by commenting below.