Starting today, you can get six months of Disney+ for free if you're an Amazon Music Unlimited customer who is ready to watch some of the best streaming titles in the world!
Beginning June 29, 2021, new Amazon Music Unlimited customers can watch original series like The Mandalorian and Loki and new films like Pixar's Luca (2021) and Soul (2020) for free of charge for six months.
Existing Amazon Music Unlimited customers can receive three months of "Disney+ on us," getting access to Marvel Studios' WandaVision, and so much more.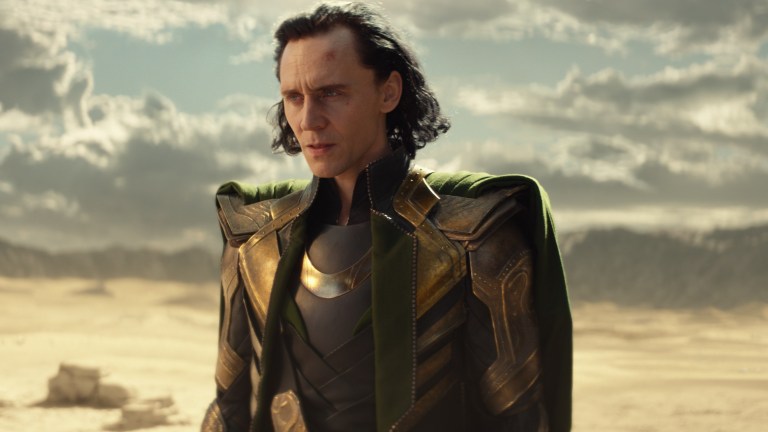 As Amazon is the company behind this "Disney+, on us" promotion for their customers, there's no catch. This offer includes those only in the United States and Canada at this time. Other companies, like Verizon, have partnered with Disney+ in the past to give their consumers free access to the popular streaming platform.
Disney+ is home to award-winning original series and feature-length movies, including a massive library of Star Wars, Marvel Studios, Pixar Animation Studios, and Walt Disney Animation Studios content.
On top of that, you can now stream The Simpsons and content from National Geographic, including the Oscar-winning Free Solo film starring Alex Honnold.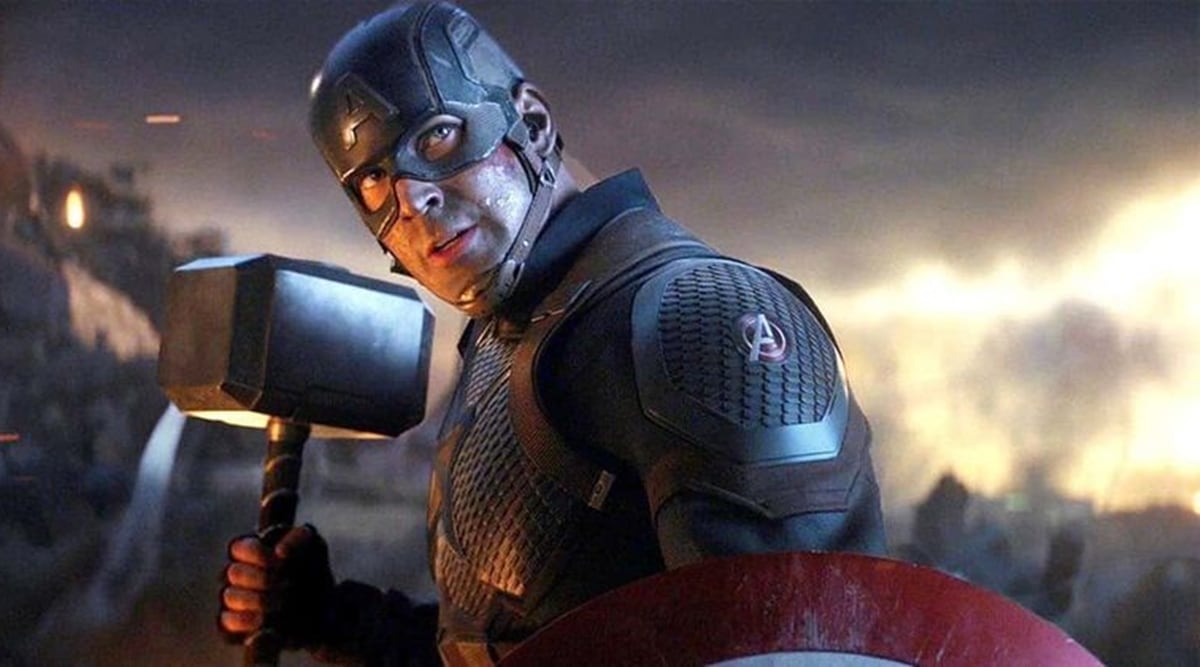 Eligible customers can click here to sign up for "Disney+, on us" with Amazon Music Unlimited.
With new movies, like Luca (2021) and Raya and the Last Dragon (2021), on Disney+ for no extra cost for subscribers, this deal with Amazon Music is a win-win for everybody. New films, like Black Widow (2021) and Disney's Jungle Cruise (2021) are coming to the streaming platform with Disney+'s Premier Access (a $29.99 additional charge). However, with the Disney+ and Amazon deal, you won't have to pay a subscription fee for the next half-year, even if you choose to watch a Premier Access tier title!
Everything from Who Framed Roger Rabbit (1988) to The Muppets (2011) is found on Disney+, including a plethora of consumable content that will fancy any and every member of your family or friends!
Are you going to take advantage of this new Amazon offer?