Disney has announced today that Radio Disney will end in the first quarter of 2021. Launching in November of 1996, the radio station that hosts family-friendly content with a Disney flare will be no more.
Related: Disney Cast Members in 'An Awful Lot of Pain' as Layoffs Increase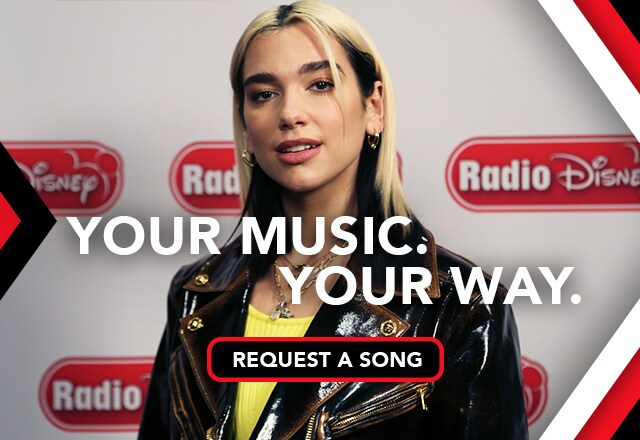 Here is the announcement and details of the closure. Disney said this is all part of the current restructuring of the Company. Of course, this all comes on the heels of the Walt Disney Company dealing with the impact of the coronavirus which lead to Disney losing $2.4 billion dollars.
Radio Disney and Radio Disney Country will cease operations in the first quarter of 2021.  The announcement was made today by Gary Marsh, president and chief creative officer, Disney Branded Television, who today addressed the 36 full- and part-time employees who will be impacted by the closure early next year.

Radio Disney in Latin America is a separate operation and is not impacted by the announcement today.

The difficult decision to close these two radio networks coincided with Disney's recently announced structural changes that call for Disney Branded Television to sharpen its focus on increasing production of kids' and family content for Disney+ and Disney Channels.  Division leaders also took into account the fast evolving media environment that provides more personalized music choices than ever to a generation of young consumers, and the ongoing public health crisis that continues to affect in-person music events.
Disney again doubling down on its focus on its new streaming platform, Disney+, which has been a big success since launching last year.
You can read more about how the Walt Disney company is switching its focus to Disney+ here. 
Right now you can visit the Radio Disney website and stream the broadcast if you want one last chance to listen before the first quarter of 2021 ends.
Only time will tell what other branches of the Walt Disney tree will, unfortunately, be trimmed during this restructuring.
What do you think of Radio Disney closing? Let us know your thoughts in the comments.
Subscribe to our newsletter below and be kept up to date with the latest Disney news.