The rumors are true: Fortnite and Disney have teamed up to promote Disney+ for the holidays!
This collaboration is aptly timed, as Disney+ is reaching its one year anniversary soon, which means some subscriptions will run out on November 12.
Related: 3 Reasons Why You Should Renew Your Disney+ Subscription
EPIC Games announced the partnership and said that it will run from November 11- December 31. Players will need to make an in-game purchase with real money AND be new Disney+ users. This is a great way for Disney to potentially get a lot of new users into the streaming service for the holidays.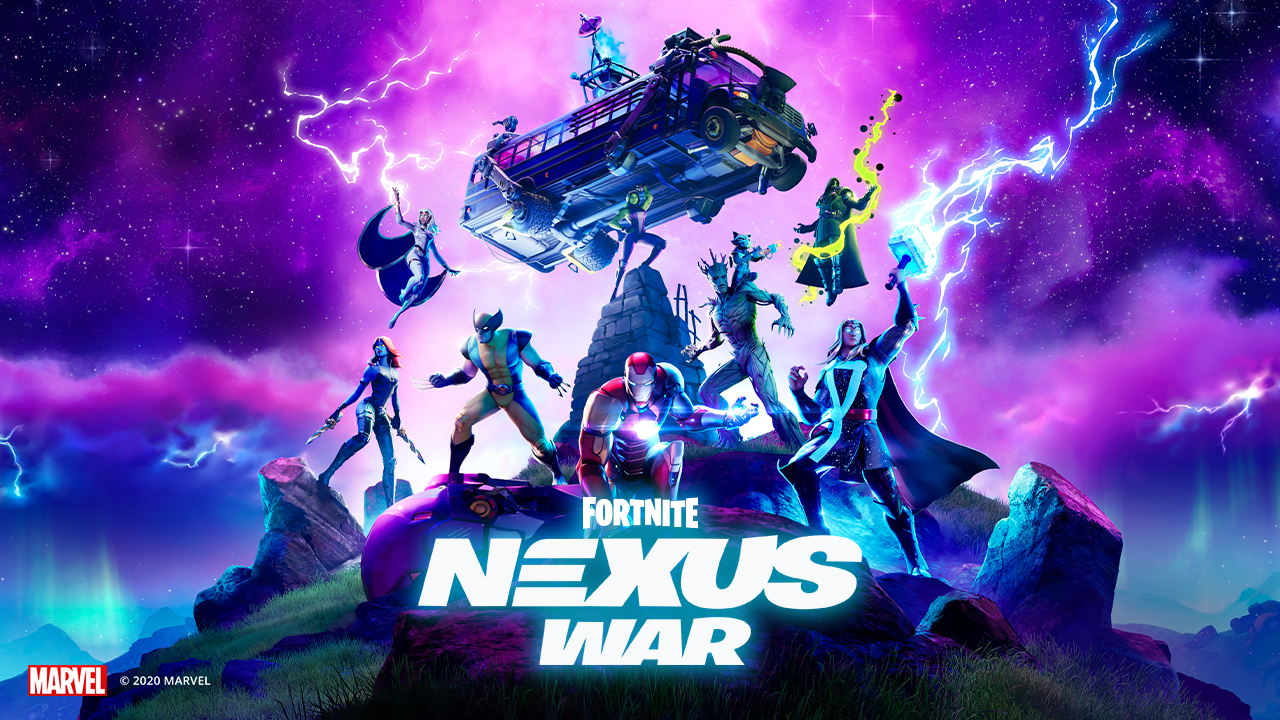 Here is the official announcement from EPIC:
Fortnite's super season is powering-up with Disney+! In time for the final weeks of the Nexus War season, it's the perfect way to watch (and rewatch) your favorite Marvel Studios movies!

Assemble your favorite Avengers on Disney+ and Fortnite!
Beginning November 10th @ 7 pm ET through December 31, 2020, get 2 months of Disney+ on us when you purchase V-Bucks or make any real money purchase in Fortnite — like the currently available Street Serpent Pack. Purchased something earlier this month? We've got you covered. If you made any real-money purchases in Fortnite from November 6th @ 10 AM ET, including purchasing V-Bucks, you're still eligible. Just visit fortnite.com/disneyplus beginning November 10th @ 7 pm ET to redeem your subscription. 

This offer is open to new Disney+ subscribers aged 18+ only. Select countries only and the offer varies by country. NOTE: This offer is not available for France, Japan, the Middle East, Brazil, Latin America, Korea, Turkey, and Russia. See the FAQ below for a full list of participating countries and territories. 
So, does anyone in your house play Fortnite? You could get two free months of Disney+ out of their in-game purchases.
Related: Inside Look at New 'Kingdom Hearts: Melody of Memory' Game 
This is a great promotion, and we love seeing Disney get creative with its marketing!
Will you be taking advantage of this new promotion? Let us know in the comments!