Disney fans, we must unite in declaring the greatest smells of Disney Parks!
Whenever you find yourself in Disneyland or Walt Disney World, you're surrounded by smells. Some are bad, like dirty diapers, but others are fantastic and have the ability to make your mouth water.
Ever wonder why you're reminded of Autopia after smelling gasoline, or why you can't stop thinking about Splash Mountain when you're swimming at a public pool? It's because Disney tricks your brain! Disney has hidden smellitizers in bushes and speakers which emit certain scents that you take in as you walk by. Thats why you smell an overwhelming buttery flavor when you walk by a popcorn stand! I bet you're craving it by the time you walk away too.
In this article, let's take a look at the five BEST Disney Park smells (in my humble opinion).
5) Space Mountain Air
It sounds weird, but it's true!
Don't deny it; you secretly love the air-conditioned smell while waiting in Space Mountain's queue.
Then you go and wait in Magic Kingdom's Star Tunnel at Space Mountain and WHOA! The smells have become even more powerful. Every time you listen to the 2 Hour Space Mountain Star Tunnel Loop after your Disney vacation (admit it, you do), you'll be taken back to those late nights in Florida when you're racing to get on Space before the park closes and you have to head back home…
4) Musty Haunted Mansion Smell
Your cadaverous pallor betrays an aura of foreboding, almost as though you sense a disquieting metamorphosis.
This Disney Park classic first opened at Disneyland on August 9, 1969. Disney Legends X Atencio, Marc Davis, Rolly Crump, Yale Gracey, Ken Anderson, and Claude Coats (plus so many others) collaborated to create one of the most fantastic Disney attractions of all time.
When you first step into the Haunted Mansion's foyer and cadaverous stretching room, you're engulfed with this musty smell of Haunted Mansion goodness.
Related: OpEd: Disney Needs to Build a Haunted Mansion Resort
Hopefully, it's not those 999 happy haunts that are making that smell!
3) Plaza Inn Fried Chicken
Dinner time! When the sun sets, and the lights flicker on Main Street USA in Disneyland, you'll be flying throw the air like Donald Duck when your nose catches onto that delicious smell of fried chicken, mashed potatoes, veggies (yuck!), and warm biscuits.
In the words of Kramer from Seinfield, "I need that chicken, I gotta have that chicken."
Oh, man, now I'm hungry.
2) Soarin' Over California Oranges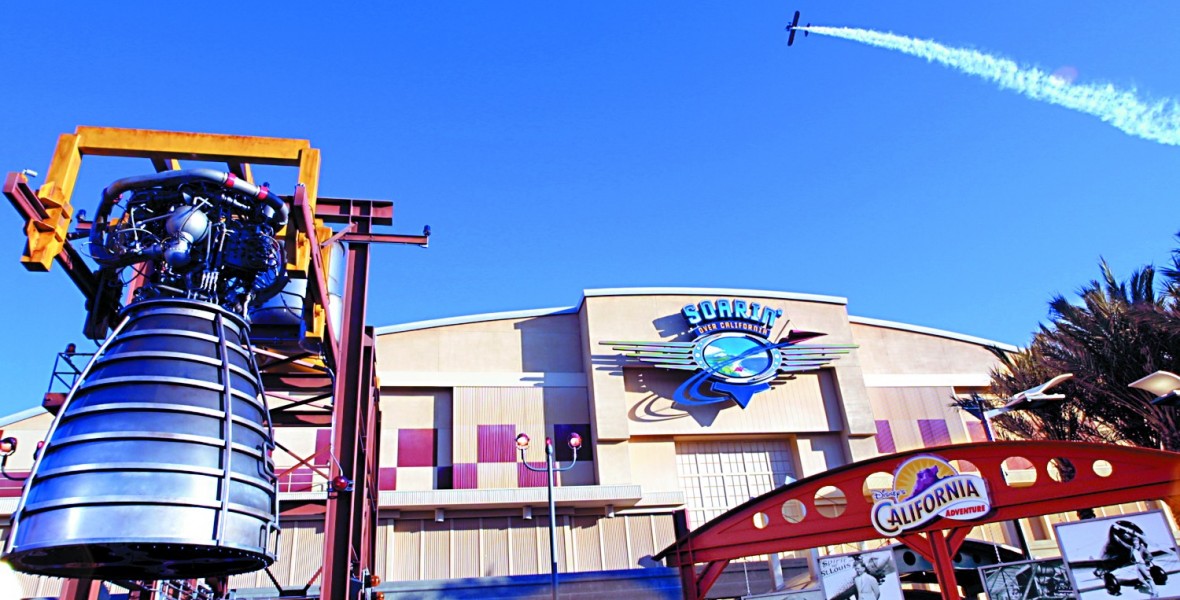 Though it's a rare treat to fly over California, when Soarin' Over California temporarily returns to Disney California Adventure Park, the orange grove smell towards the end of the attraction is so fresh it has formed a cult following.
Now you can never forget about those delicious smelling orange groves when you go on Soarin' Around the World.
1) It's Tough To Be a Bug! Stink Bug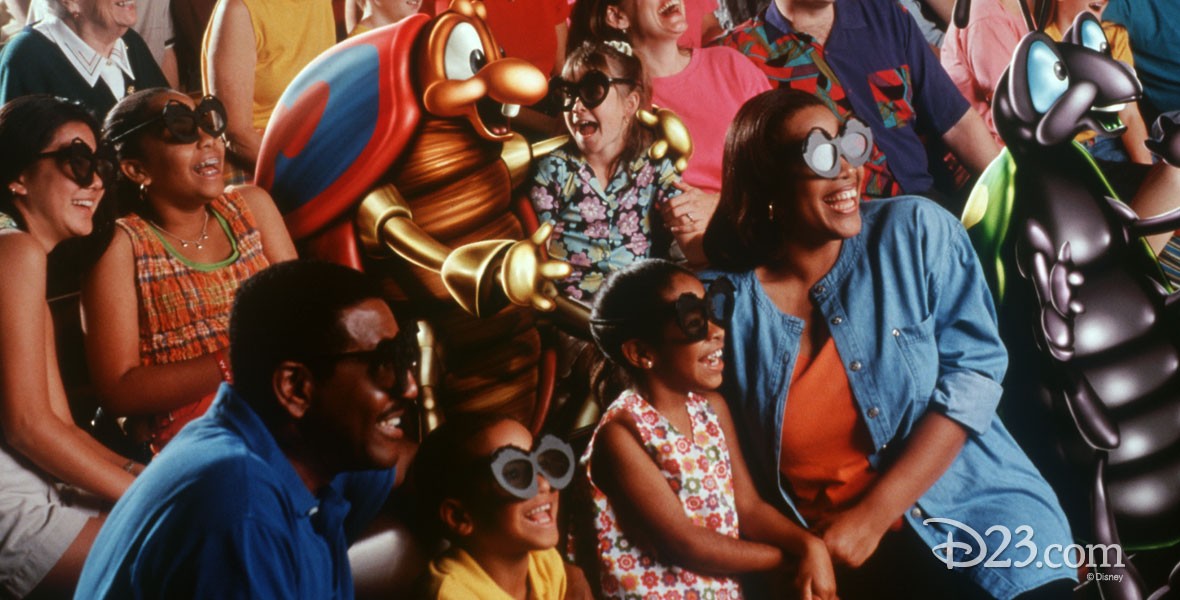 Just joking! That smells sucks!
1) Pirates of the Caribbean Water
Duh! This smell is a no-brainer when it comes to the greatest Disney Parks smell of all-time.
Even people that aren't hardcore Disney fans like you and me know about the Pirates of the Caribbean water smell, particularly at Disneyland Park in California.
Since 1967, Disneyland has been home to the beloved classic Pirates of the Caribbean. This attraction was the last project Walt Disney personally oversaw, and even though he was not able to see it open, the attraction screams the creative genius of Walt Disney.
That beloved "water smell" from Pirates is achieved through the use of bromine. Rather than using chlorine in attractions that feature water, like Splash Mountain and Grizzly River Run, Disney uses bromine, a chemical that's easy on the skin, doesn't hurt your clothes, and won't kill your eyes or hair!
The beloved music, animatronics, drops, and smell of Pirates of the Caribbean make it one of the greatest theme park attractions of all time!
Which Disney Smells are your favorite? Let us know in the comments below!