Following the life of Zach Sobiech, Beyond The Clouds will be the documentary complement to Disney+ Original Movie Clouds which debuts on October 16th.  The news comes from a report at whatsondisneyplus.com:
Related: Disney+ On Track to Surpass 155 Million Subscribers by 2024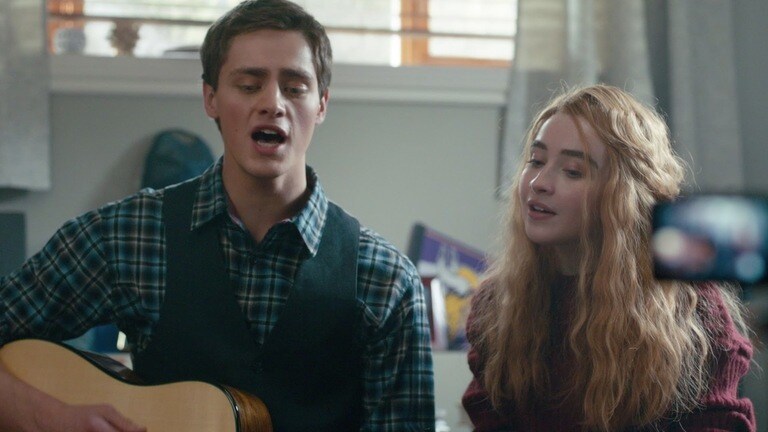 During a recent promotional panel as part of 14th Annual PaleyFest Fall TV Preview, director Justin Baladoni revealed that Disney will be releasing a 10-part series called Beyond the Clouds on Disney+ that will take a deeper dive into special moments from Zach's life and the making of the film. No release date for the new behind the scenes series has been revealed yet.
We will have to wait on a release date for this series, however with the movie debuting this month the series should not be too far behind.
Related: Enjoy All the Disney Halloween Content Across All Viewing Platforms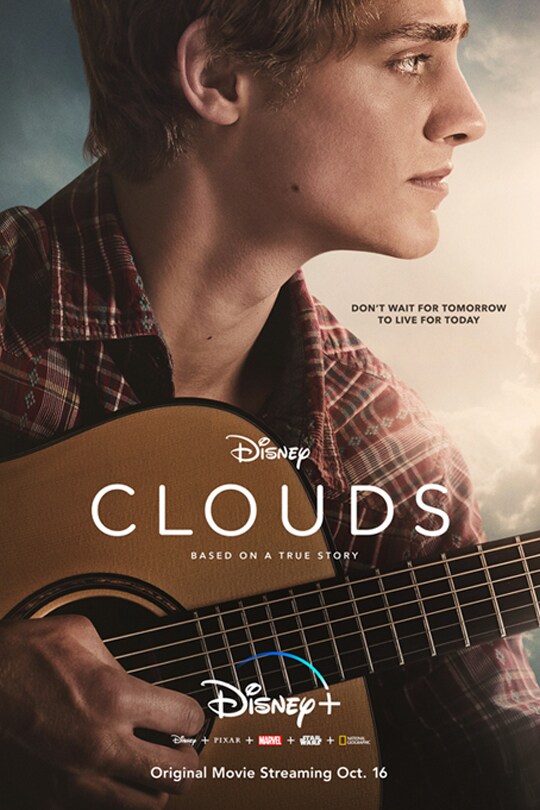 Disney's official description of Clouds reads:
Based on an incredible true story, seventeen-year-old Zach Sobiech is a fun-loving high school senior with raw musical talent. But a few weeks into his senior year, just as his dream girl finally reciprocates his crush, Zach's world gets turned upside down when he finds out his cancer has spread, and he now has only six months to live. With the limited time he has left, he and his best friend and writing partner, Sammy, decide to follow their dreams and finally make an album. Little did they know; the world would soon catch on and they would become a viral phenomenon. With time running out, Zach is confronted with the reality that no matter how he spends his time, he is going to hurt the people he loves the most, including the love of his life Amy. As Zach's health condition begins to worsen, he is left to make difficult decisions about how to spend his time and more importantly with whom. Ultimately, he discovers the best way to say goodbye is with music, and his hit song CLOUDS is born. With a raw, unfiltered and beautiful look at the heartbreaking duality of life set to uplifting music, Zach's inspiring story is a testament to what can happen when you start to live as if each day might be your last.
Heartwarming, inspiring, and based on a true story, we cannot wait to watch Clouds when it debuts on October 16th.
Will you be watching Clouds? Let us know in the comments!