Disney World started reopening with Disney Springs in May and the theme parks and hotels over the past few weeks.  With health and safety measures, such as limited capacities, there hasn't been a need to bring all Cast Members back to work.  Though many have returned to work, thousands of Cast Members have still not returned to the Most Magical Place on Earth.
Now, it seems as though some of the third-party owned restaurants and retailed shops at the Walt Disney World Resort are seeking help in the form of a Paycheck Protection Program (PPP.)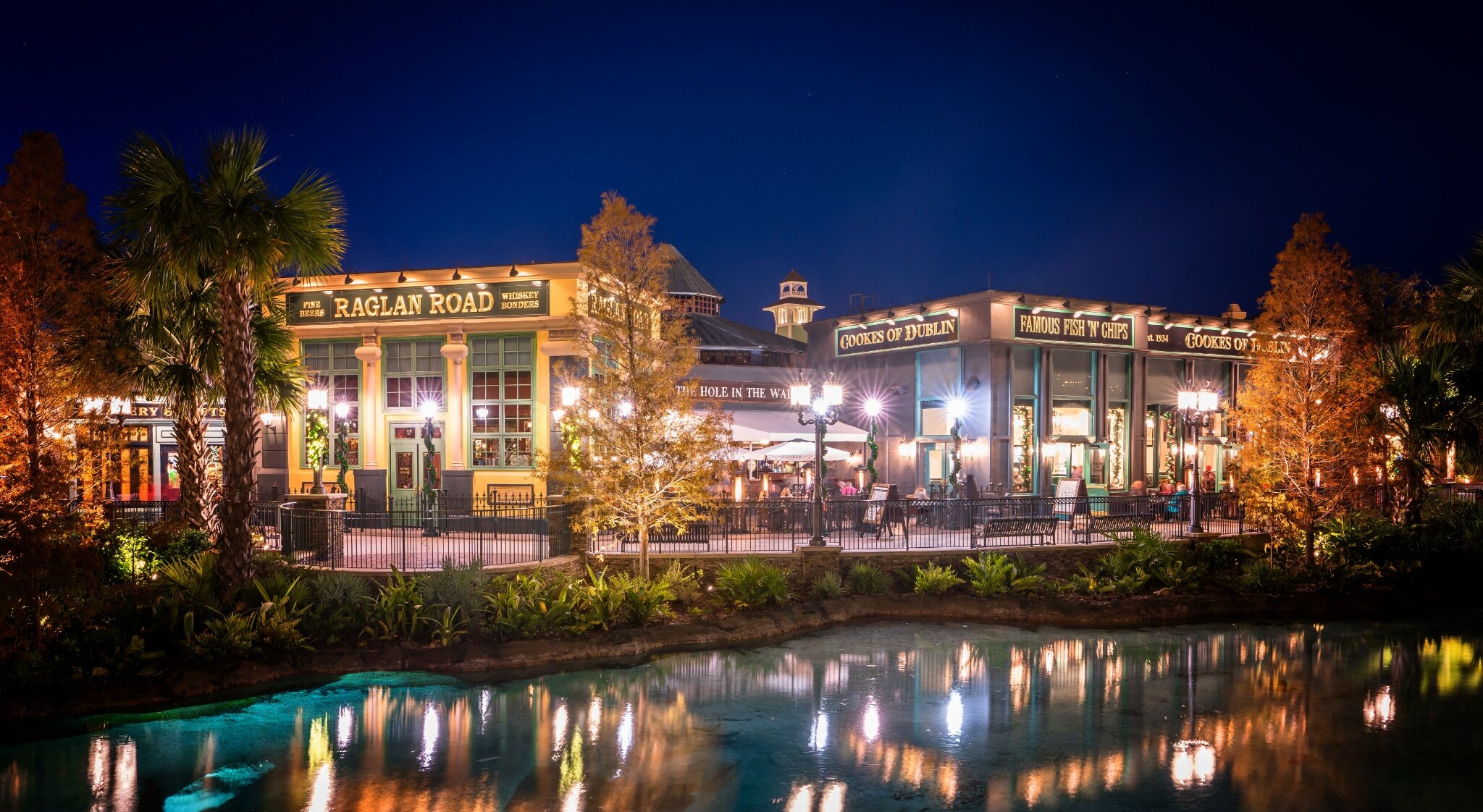 According to ProPublica, the PPP is a loan helps to keep employees on payroll:
Companies and nonprofit organizations that receive PPP loans may have the loans forgiven if they meet certain criteria, including not laying off employees during an 8-week period covered by the loan. Applicants must attest in their application that the loans are necessary for their continuing operation. Note: This data includes loan applications approved by banks and submitted to the SBA. It may not reflect money distributed to, or credit used by, a given company.
Here is a list of all the storefronts who have applied for the PPP and whether or not they are currently operational. All of these storefronts have been approved for at least a $350,000 loan.  There has been no official word from any of these locations on the loans, however.  Additionally, one of these restaurants is part of a restaurant group that laid off employees earlier this month.
Here are lists for all the restaurants that are available and unavailable around the Walt Disney World Resort when it started the phased reopening.