While growing up, most Disney fans have fantasied about being their favorite princess, prince or Disney character, and growing up might not have changed that much. If you search on the internet for Disney makeup tutorials, you will be bombarded with thousands of videos to watch. If you are bold enough, you might even go beyond watching and try the makeups yourself.
A online research conducted by Cosmetify looked at which women of Disney you have been trying to emulate based on the number of searches for these makeup looks in the UK and worldwide.
The research compiled a list of female Disney characters — princesses, villains and others — to find the average monthly searches for makeup looks inspired by each character.
Related: ColourPop's NEW Mulan Makeup Collection is the Most Rare and Beautiful of All!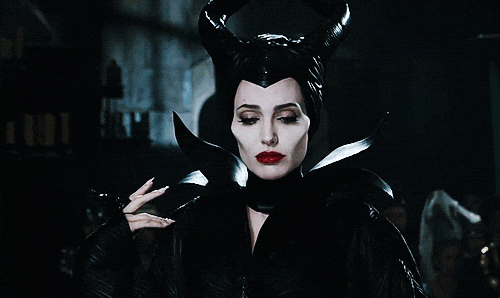 UK Results
The results showed that the Disney female character people try to emulate the most is a beloved Disney villain — Maleficent! The magnificent fairy turned evil ranked first for makeup tutorial searches in the UK (12,00o yearly searches) and worldwide (99,600 yearly searches).
According to the research, British people have mostly searched for makeup tutorials inspired on Maleficent (1st), The Queen of Hearts (2nd), Alice (3rd), Ursula (4th), and Elsa and Minnie Mouse (5th).
The study also showed that in the UK, Maleficent far outstripping her adversary Princess Aurora (720 yearly searches).
Related: Muslim Makeup Artist Uses Hijab to Transform into Disney Characters
Worldwide Results
As for worldwide results, the research ranked the top ten female Disney inspired searches for makeup tutorials. From the top ten, five were Disney princesses, three were villains, and there were also our sassy fairy Tinker Bell and Minnie Mouse.
However, if you look at the worldwide search rankings, Disney princesses and other benevolent characters were outweighed by Disney villains; Maleficent, The Queen of Hearts and Ursula.
The attraction and fascination to Disney villains inspired makeup tutorials might be due to the dark pallets and bright red lipstick, or maybe, people are just admitting there love for the Disney villains' dark side.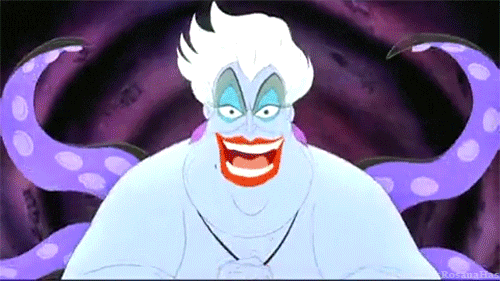 Related: Baby Yoda Kitchenware, Makeup, and More Coming Soon from Disney
Have you ever tried a Disney character makeup tutorial? If yes, let us know in the comments bellow.