Dole has long been known for their partnership with the Disney with their famous Dole Whip served inside the Disney Parks.  Now, the companies are on an eight-month initiative together to promote a healthy eating with the help of some Disney magic.
Earlier in May, Dole fruits with images of Disney characters from 15 Disney and Pixar films appeared on shelves in U.S. and Canadian supermarkets.  We'll find more ways for healthier food choices from this team from now until December 2020!
The Ultimate Dole Whip Fan Contest
From May 29th to June 8th, 2020, Dole is calling all Dole Whip fans to take the Disneyland Dole Whip out of Adventureland, or really out of any of the Disney theme parks, and into your home kitchen.  The contest is to turn this frozen treat into something creative with Dole's original Dole Whip recipe.  Yes, this coconut milk version is different from the ice cream one that Disney Parks Blog and Disney Parks App shared.  You can find all the contest details here!
At-Home Activities
You can follow Dole on social media and their website for new at-home activities.  In the meantime, here's one of the Banana Sticker Peel and Play.  Watch these Pixar movies while you're having fun with this Dole and Disney Pixar healthy activities.
Toy Story
A Bug's Life
Monsters, Inc.
Finding Nemo
The Incredibles
Cars
Ratatouille
WALL•E
Up
Brave
Inside Out
The Good Dinosaur
Coco
Onward
Soul
Coming This Summer from Dole and Disney
One of the most iconic Disney-Pixar animated movies is Monsters, Inc.  This characters are more adorable than frightening.  Now Dole is using Monsters, Inc.'s not-so-scary tactics to work towards making exotic fruits and vegetables less intimidating to add into your meals.  It's not always easy for kids to try new things and it's all about getting creative to help ease them into it.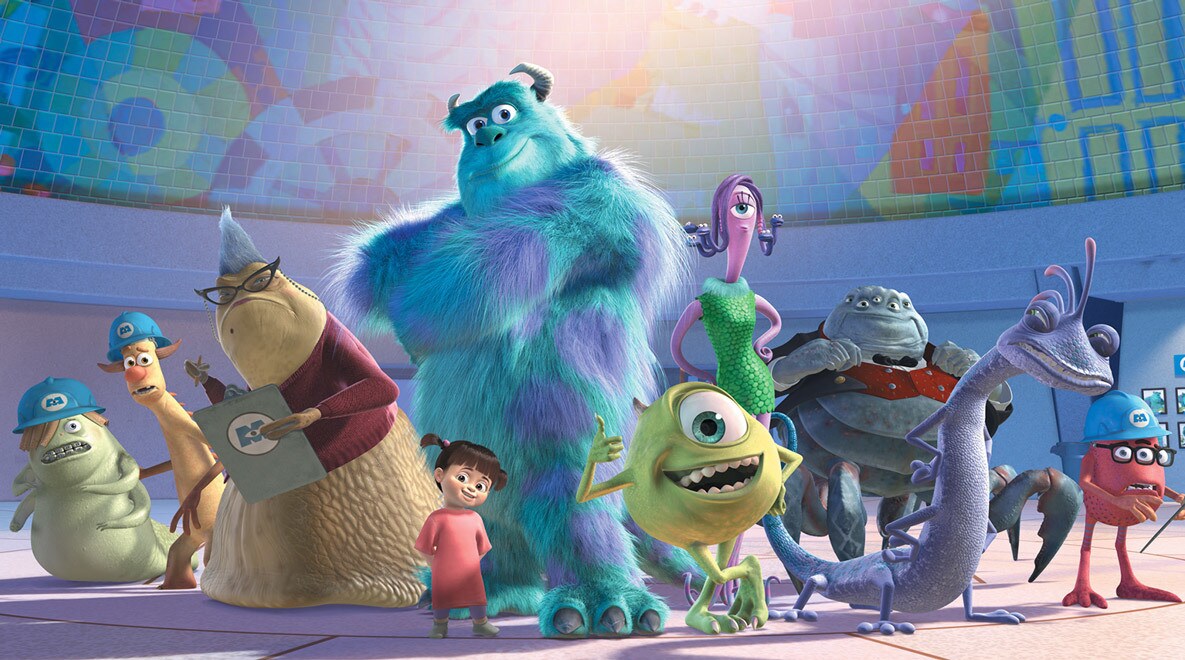 What's to Come During the Fall from Dole and Disney
Who's the most famous chef in Disney and Pixar's history?  I believe it's Remy from Ratatouille!  He's got a great story to share that everyone can be a cook.  Dole and Pixar want to help us get in the kitchen with original, character-inspired Dole recipes, including entrees, side dishes, salads, soups, sandwiches, smoothies, and desserts made with fresh fruits and vegetables.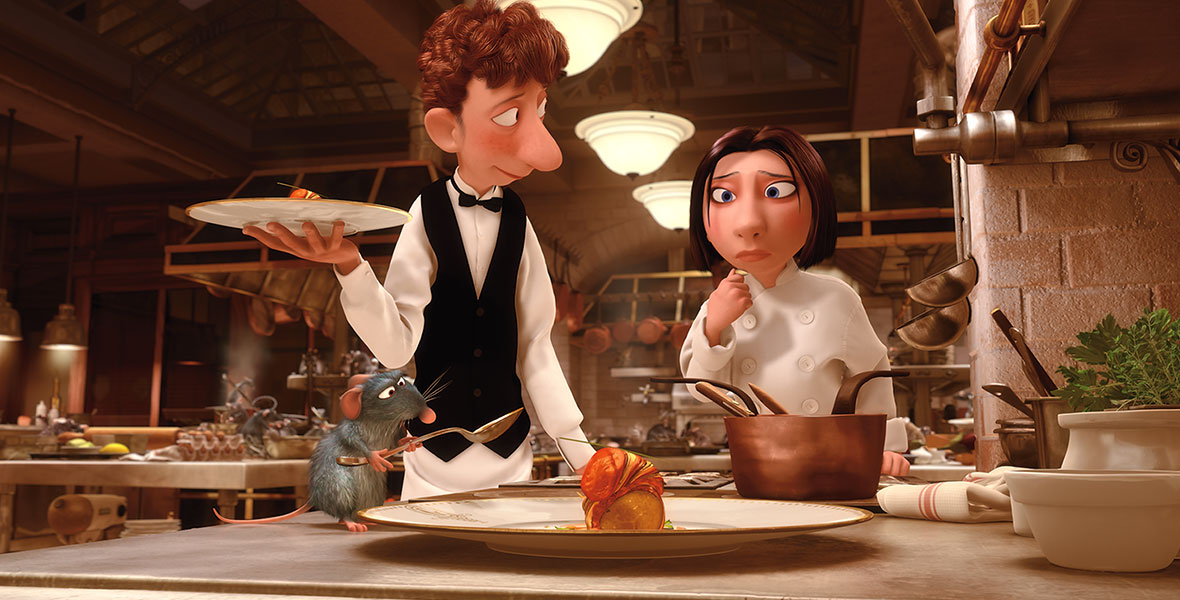 What do you think of the Disney and Dole healthy eating campaign? Let us know in the comments!