An actress from Marvel's Agents of SHIELD series is spending her quarantine cosplaying as her costars.
When you first read the headline, you may think that I am talking about Chloe Bennet, who plays Agent Daisy Johnson, aka, Quake, known for her antics on and off screen, but it isn't her! I was surprised as well. The actress behind the Marvel's Agents of SHIELD character cosplays is Briana Venskus, better known as Agent Piper in the series.
@Coulsonandkids asked Venskus on Cameo (a site where fans can buy personalized videos from celebrities) if she would cosplay her castmates' characters from Agents of SHIELD.  She was up for the challenge and even posted it on her personal TikTok account.  We're so glad she did because it's so funny, as most cosplays are. Plus it's a closet cosplay, which means some of her outfits are more Cosplay and some Disneybound! Take a look:
Daisy Johnson aka Quake
Venskus starts with Daisy Johnson, aka Quake, who is played by Chloe Bennet on the show.  She refers to it as Moody Daisy because, well, Daisy has moments in where she goes rogue and does what she wants with some severe attitude.  Briana pulls off a very close outfit to Daisy Johnson from season 4.
Ghost Rider
It's pretty hilarious that Briana Venskus has outfits like this in her closet.  For Ghost Rider, who is portrayed by Gabriel Luna, she has on a full zip skeleton hoodie which zips right over to cover her face.  She lifts a long candle lighter to signify Ghost Rider's skull on fire.
Deke Shaw
This one is my personal favorite, Deke Shaw.  Venskus wears a brown jacket like Deke does on the series and holds up a bunch of lemons for Deke's obsession with lemons.  There is a scene in which he says that in his time if you liked someone, you would save up your tokens and buy the person you like a lemon and leave it on their bunk.
Agent Jemma Simmons
Agent Simmons is has the sweetest heart of all the characters on Agents of SHIELD which is why Venskus put on pajamas that said nice on them!  Closet cosplays aren't necessarily the easiest thing when you have particular characters in mind already, but she gets the personality point across.  Elizabeth Henstridge, the actress who plays Jemma Simmons,  makes super silly content with her fiancé on social media as well that's worth a follow.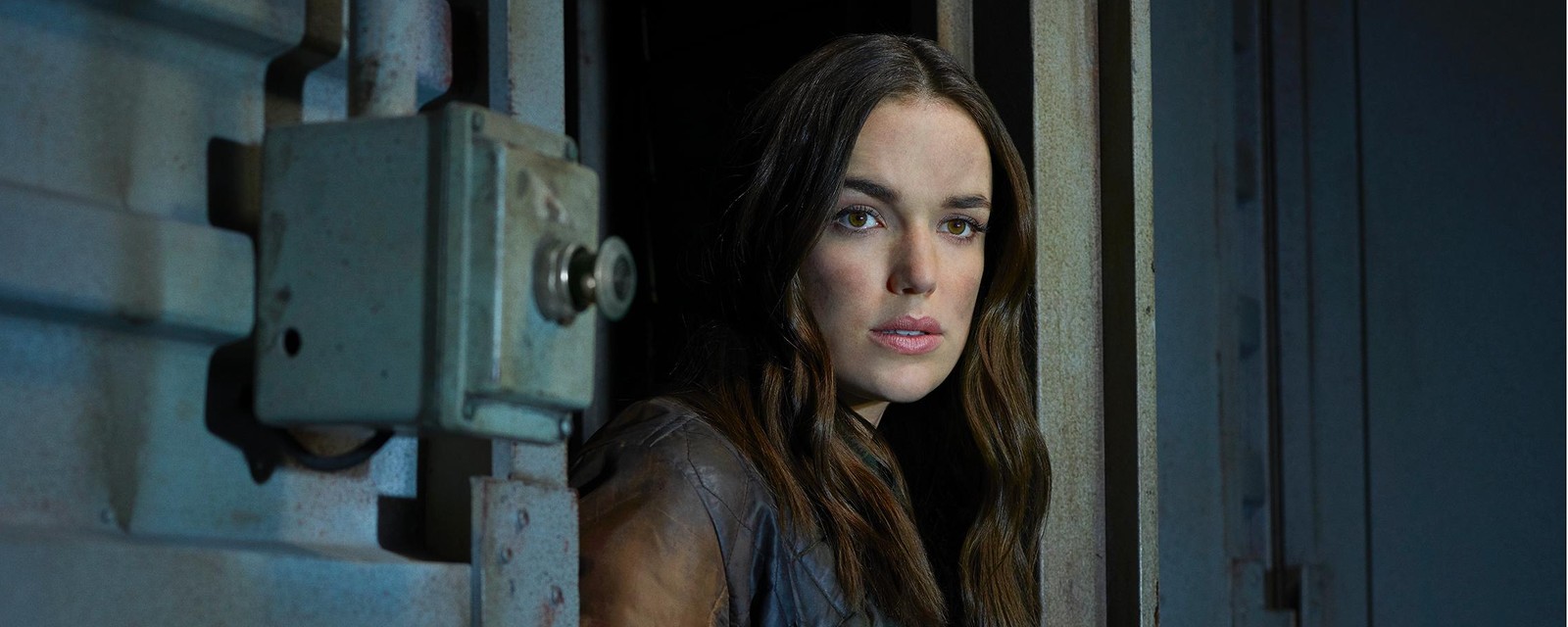 Agent Alphonso "Mack" Mackenzie
For Mack, Venskus put her camera down to view her from below.  We think this is just in reference to what a tall and large man Henry Simmons (the actor who plays Mack) is.  We'd all be looking at him from down below which makes us laugh out loud for sure!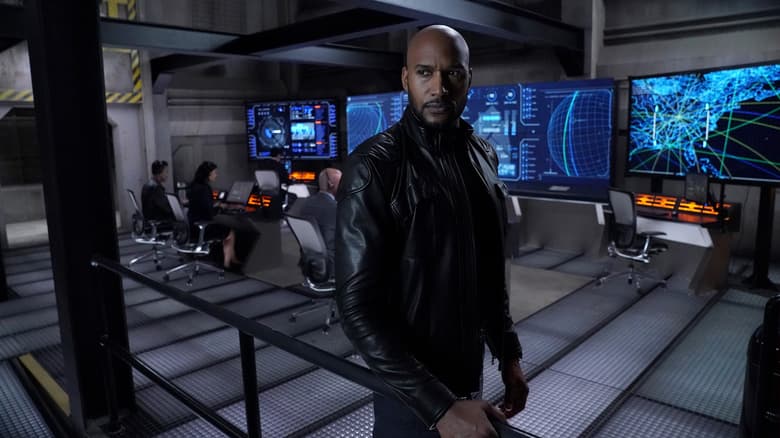 Agent Piper
Finally, she ends with her own character, Agent Piper!  She pokes a little fun at herself by saying you've probably never seen her, but that's not true!  We've seen her, maybe not as often as the other characters, but she definitely plays a part on the team.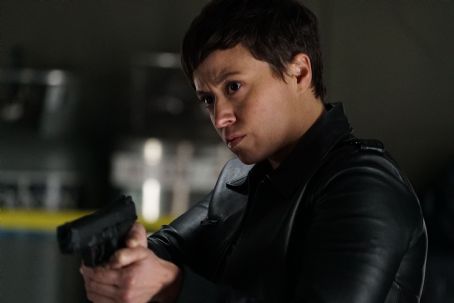 Marvel's Agent of SHIELD Final Season
Briana Venskus is such a good sport for making this video.  She finished the video with a short message to Brian, who asked for the video, and expresses her excitement for us all to the see the upcoming final season of Marvel's Agent of SHIELD.  She says it's the most insane thing she's ever seen in her life.
We are super excited to start our summer with the final season premiere of this television series on May 27th, 2020.  It's going to be a great way to pass some time as we wait for the Avengers Campus to open up at Disney California Adventure.