Not long after Disney released the news that they were planning on making a live-action Peter Pan remake called Peter & Wendy, the casting rumors hit the internet. One of the most popular rumors among fans was that of Margot Robbie being offered the role of Tinker Bell. 
Now, the rumor mill set its side on the story's dastardly villain, the notorious Captian Hook! The culture site The Illuminerdi reported that Disney offered the role of Captain Hook to Joaquin Phoenix. Please keep in mind that neither Disney nor Joaquin Phoenix has come out confirming this story to be true or false. For the time being, we should take this news with a grain of salt.
But, at the same time, there's no harm in humoring the idea, right?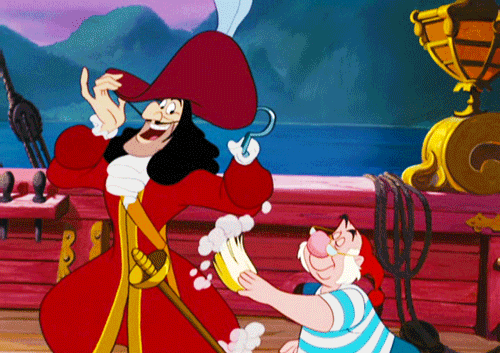 Related: Disney Begins Search for Lead Actor for Live-Action "Peter Pan" Remake
Speculation Time: Would Joaquin Phoenix Make a Good Captain Hook?
From Emperor Commodus to The Joker, Joaquin Phoenix knows how to play a crazy bad guy. His acting is legendary, and his portrayal of Arthur Fleck comes arguably only second to Heath Ledger. But, is he a good fit for the role of Captain Hook?
Currently, Disney could do it simply for the marquee. Joaquin has remained in the spotlight for his award-winning and critically-acclaimed performance. People would line up just to see Joaquin Phoenix dawn another iconic bad-guy role, and there's no doubt he would put a historic mark on the role.
However, Joaquin's acting style–especially his voice–may not be the best fit for the role. Captain Hook is a very boisterous villain. He's loud and aggressive and his voice as a sharpness to it. Look back at the Captian Hook's from Disney's original animated film, through all of the remakes to even Hook's portrayal in the Broadway show Finding Neverland. Each one carries a jaded, sharp, stereotypically-pirate-y tone of voice. Especially when each one shouts: "CURSE YOU, PETER PAN!"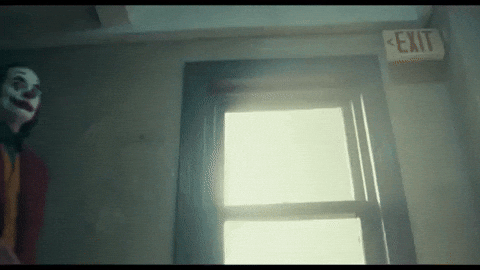 Joaquin Phoenix has such a soft, sultry voice. Even when he yells, there is a cool, rounded quality about it. Yes, it's good to be different. But a difference cannot be made simply for its own sake. It must add something more than just a new shade or angle. So, can Joaquin Phoenix provide a satisfying performance? This writer is very doubtful, but he is open to the possibility. After all, other Disney live-action reboots have already been far more disappointing.
Related: Everything We Know So Far About Disney's Live-Action "Peter Pan" Movie
What do you think? Would you like to see Joaquin Phoenix play Captain Hook? Do you think he is a good fit for the role? If not, who would you like to see play Captain Hook? Let us know in the comments!
Source: The Illuminerdi