Disneyland is known as "The Happiest Place on Earth," and numerous actors, musicians, and artists got their start at Walt Disney's original magic kingdom within its gates.
It's no surprise that the Southern California wonderland would be the start of many individual's careers. Still, there are a few cases who exploded into fame after getting their first job at Disneyland.
Let's take a look at a few stars who found their footing in Disneyland's entertainment industry.
Michelle Pfieffer
Before starring in films like Scarface, Batman Returns, and Grease 2 (we had to include it!), the famous actress started her acting career as Alice from Alice in Wonderland in the famous Main Street Electrical Parade at Walt Disney's Disneyland Park.
Her career has gone full circle after starring as Queen Ingrith in Disney's Maleficient: Mistress of Evil. It's pretty darn cool that this Disneyland Cast Member became a Disney actress!
Steve Martin
Comedic genius and master banjo player Steve Martin found his start at Disneyland at Merlin's Magic Shop in Fantasyland.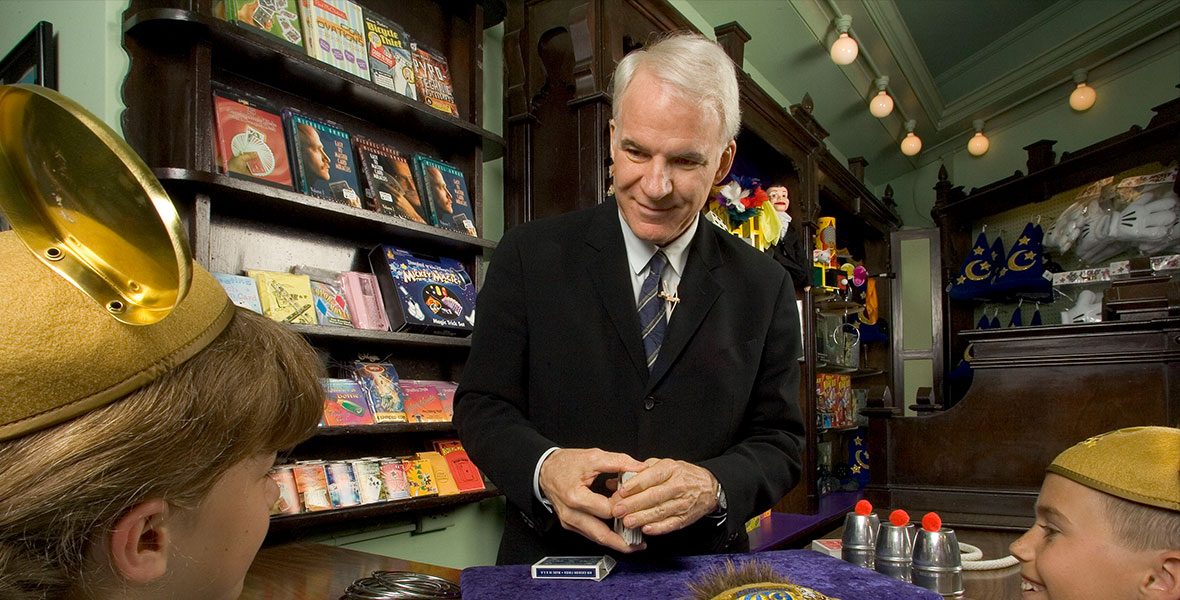 Nearly all Disney fans know that the Father of the Bride actor is a die-hard Disney fan, much like John Stamos. But not many know that before Steve Martin starred in hit films and became a famed comedian, he worked as a magician in Disneyland from 1955-1958.
Steve, one of five children, moved to Southern California in the early 1950s to a small house that was only two miles from The Happiest Place on Earth. From age 10 to 18, Steve sold guidebooks on Main Street USA and then cowboy robes in Frontierland before breaking out as a "wild and crazy" comedian in the 1960s and later co-starring in the original Saturday Night Live.
In 2005, while filming Disneyland: The First 50 Magical Years, Steve Martin visited his old magic shop at the Disney Park to step behind that old counter and wow young guests, as well as Donald Duck! He's starred in Disney films such as Father of the Bride and Fantasia 2000, and continues to show his dedication to Walt Disney's theme park through frequent visits!
The Eagles
No, not the football team.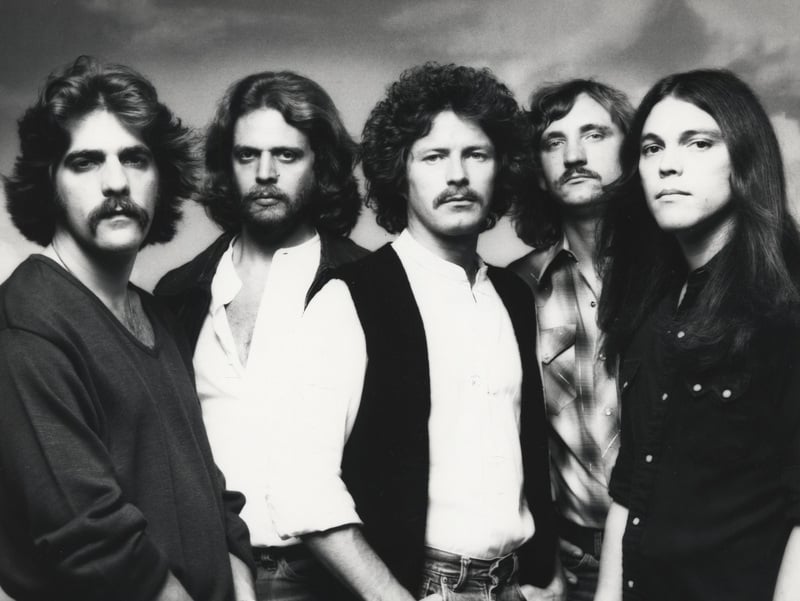 Before crafting classic songs that told tales of mysterious hotels or living Life in the Fast Lane, one of the most influential and successful bands of all-time, the Eagles, got their humble start at Disneyland.
By 1970, the Eagles were newcomers to sunny California and had just begun their road to fame. Future Eagles members Glenn Frey, Don Henley, Randy Meisner, and Bernie Leadon first met when they were the backing band for country singer superstar Linda Ronstadt.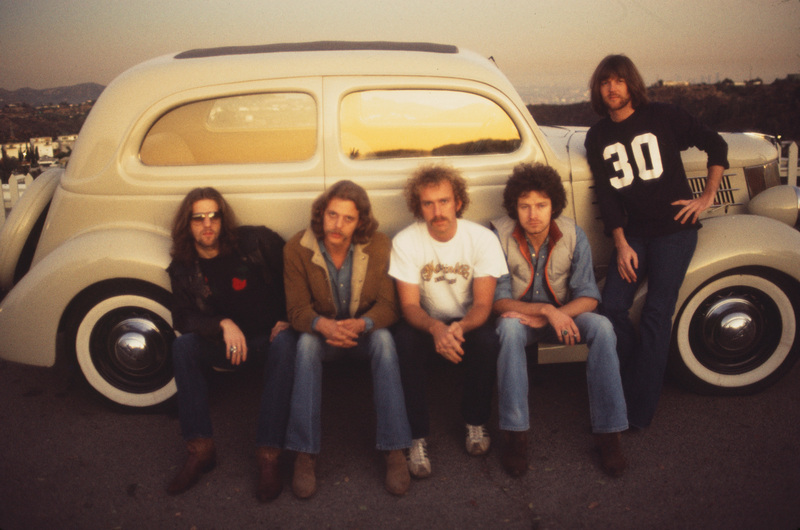 Legend has it that the third and final show they played with Linda Ronstadt was at Disneyland. That night, Glenn Frey and Don Henley decided to break away from Linda Ronstadt with bassist Randy Meisner and guitarist Bernie Leadon. Flash forward to 1980, the band had grown into the powerhouse behind classics like Take It Easy, Hotel California, Take It To the Limit, One of These Nights, and Lyin' Eyes.
The Eagles have the first and third greatest-selling albums of all-time, with Their Greatest Hits (1971-1975) at 38 million units and Hotel California (1976) at 26 million units.
Robin Williams
Before voicing the hilarious Genie in Aladdin (1992) or starring as Professor Philip Brainard in Flubber, legendary actor and comedian begun his stand-up career at the Jungle Cruise in Disneyland Park.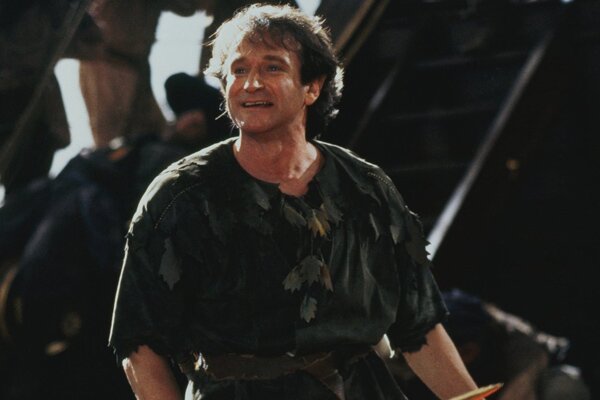 That's right, the king of comedy was a Skipper at the world-famous Jungle Cruise. Williams is regarded as one of the greats in improvisation and in creating memorable voices. He's often viewed as one of the greatest comedians of all-time and holds a special place in millions of hearts for movies like Mrs. Doubtfire, Jumanji, and Hook.
Could you imagine taking part in a Jungle Cruise trip with Robin Williams as your skipper? His legendary jokes were tested out on Disneyland guests, and his improvisational skills were born while traveling through the Nile River.
Did you know these celebrities were once Cast Members at Disneyland? Let us know in the comments below!