For Minnie Mouse fans out there, this year has been filled with super fun collectible Minnie Mouse Main Attraction items that come out each month on shopDisney. The items have been so wildly popular that the first few months' releases quite literally almost crashed the website in the US. Some months were more popular than others, but each time some Guests were trying up to and over two hours to put their order through. After the May's Enchanted Tiki Room release, shopDisney US decided to temporarily put a pause on the Minnie Mouse Main Attraction releases.
MerchPass
That's when the MerchPass system was implemented for not only the Minnie Mouse Main Attractions items, all items that were forecasted to be in demand. It works as a lottery system to select the items you have on your wish list. If selected, you'll be able to purchase the item or items you selected without having to fight with everyone across the internet to put in a purchase at the same time. For some months though, items from the Minnie Mouse Main Attraction have come back in stock on the website.

Minnie Mouse Main Attraction July
In July, the Minnie Mouse Main Attraction them was King Arthur's Carrousel and the collection is royally cute! Each of the collection has a bag, Minnie Mouse ears, pin set, mug, and plush. Hurry, quick! The ears and pin set are all back in stock right now on shopDisney. You can purchase the ears for $34.99 and the pin set for $19.99.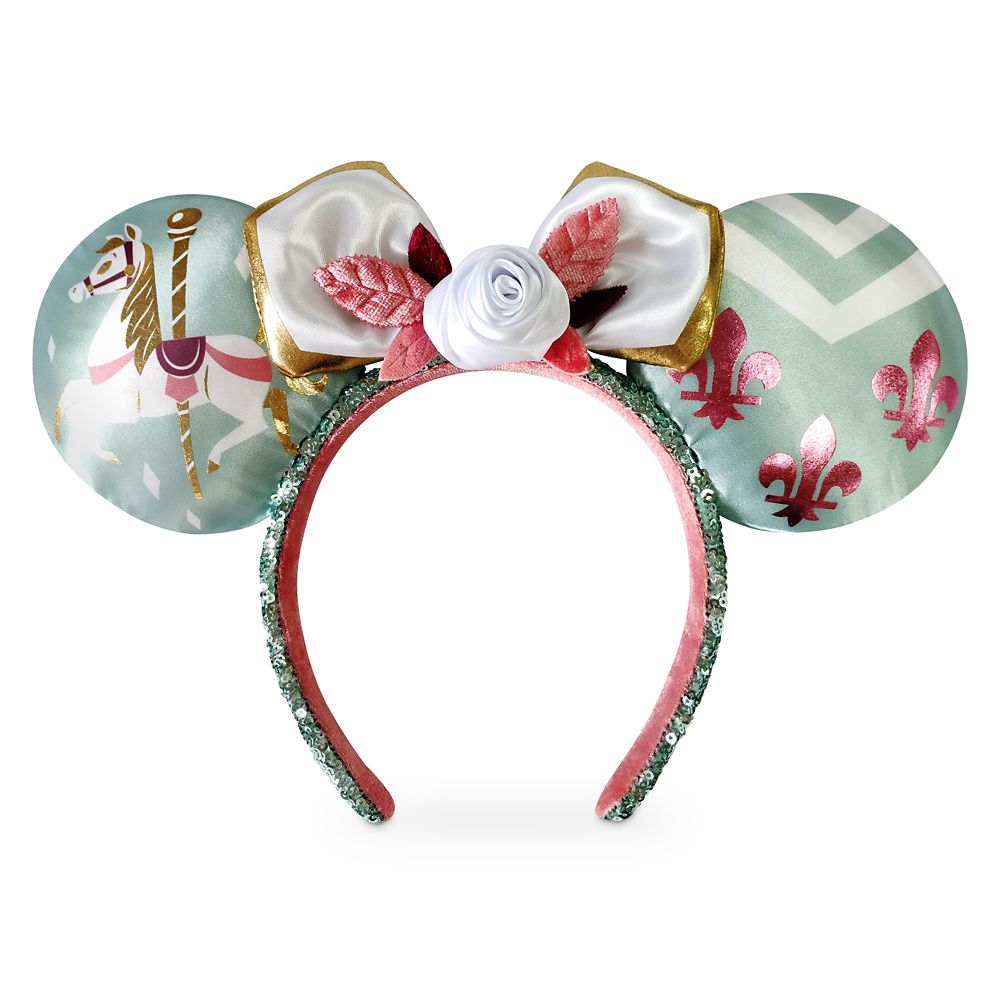 Minnie Mouse Main Attraction August
Who doesn't love Dumbo, the Flying Elephant? This Disney fan favorite attraction had an awesome bold colored collection in August. Now back in stock are the mug for $19.99, the ears for $34.99, and the hip pack for $45.00. These items won't last long on the website so head over there as fast as you can if you want them!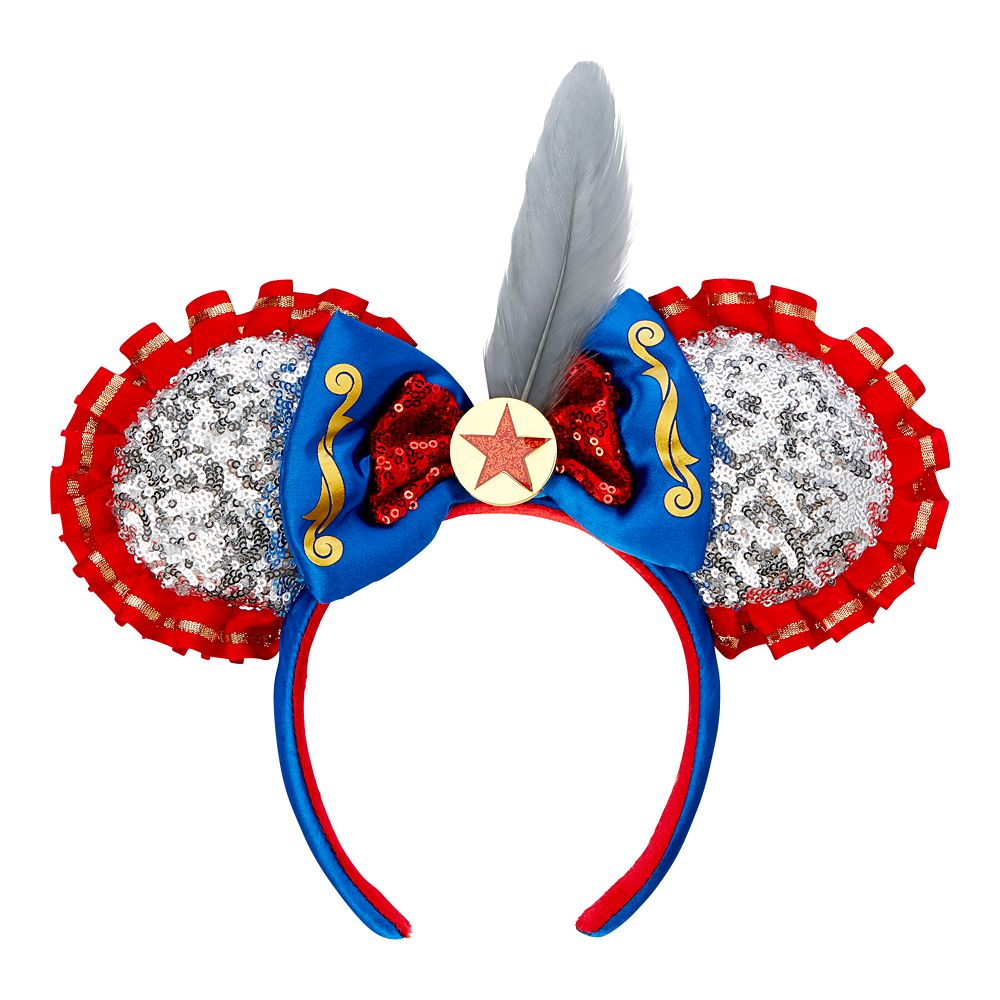 Be sure to get yourselves ready for October's Haunted Mansion Minnie Mouse Main Attraction!