Disney does not have to do much to hit us right in the feels, and they manage to do it over and over again. The latest emotional blow comes from a 30-second TV commercial that was just released.
Dubbed "Only little for a little while," the commercial opens with a little girl running up the ramp to Cinderella's Castle calling her dad to keep up. A soft piano plays "When You Wish Upon a Star" in the background. The camera follows her as she discovers Cinderella waiting for her. The two embrace and then we see that this is an old video being watched by a dad on his phone as his daughter-now all grown up-walks around her room.
The daughter alludes to her leaving home-probably off to college-saying "you're going to miss me." To which he responds sarcastically and teary-eyed "I'm not even going to notice you're gone." He hugs her, and we transition to a shot of the Dumbo ride going around and around with the caption "Because they're only little for a little while."
You can watch the full commercial here.
Disney often gets pushed around as being a place just for little kids. Other theme parks like Universal have devoted advertising campaigns to exploit that idea as a negative. Here, we see Disney taking full ownership of the fact that it is heaven on earth for the tiny princes and princesses of the world. This commercial reminds parents everywhere that children have to grow up, and calls them to seize the day and make memories that will last a lifetime.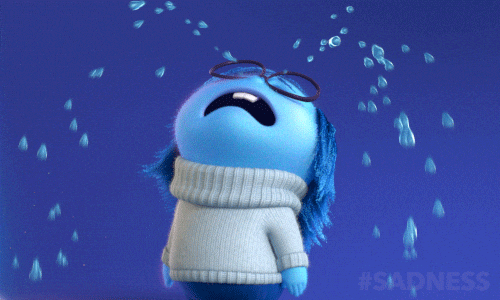 This is hardly the first time Disney has launched powerful heart-wrenching commercials. Millennials still flock to YouTube to watch the old 90s commercials they grew up with, and we all probably still remember the Disneyland Paris commercial that caused every heart around the world to break over a little duckling.
Related: An adorable duckling meets Donald Duck in heartwarming Disneyland Paris commercial
Disney Magic is a powerful thing, and we can always count on it to make our hearts ache and long desperately to leave the world of today and re-enter that world of yesterday, tomorrow, and fantasy.
Have you seen this commercial yet? What did you think? What is your favorite Disney commercial? Let us know in the comments!