Walt Disney World reopens in less than a month and people are starting to make travel plans for their new reservations to visit the theme parks.  With that, comes new information for those who live in the tri-state area.  New York Governor Andrew Cuomo held a press conference that announce a quarantine of 14 days for those who are traveling in from Florida.  There has been a self isolation period advised for those who are traveling from Florida to New York, New Jersey, and Connecticut.
Self Isolation Traveling From Florida
It was announce that starting June 25th, individuals that are traveling from Florida to Connecticut, New Jersey, and New York would need quarantine for 14 days.  Florida is not the only state that the tri-state will require a quarantine from.  Included in the requirement for quarantine are those traveling from Alabama, Arkansas, Arizona, North Carolina, South Carolina, Washington, Texas, and Utah.  These have all been deemed COVID-19 hot spots where infection rates are higher.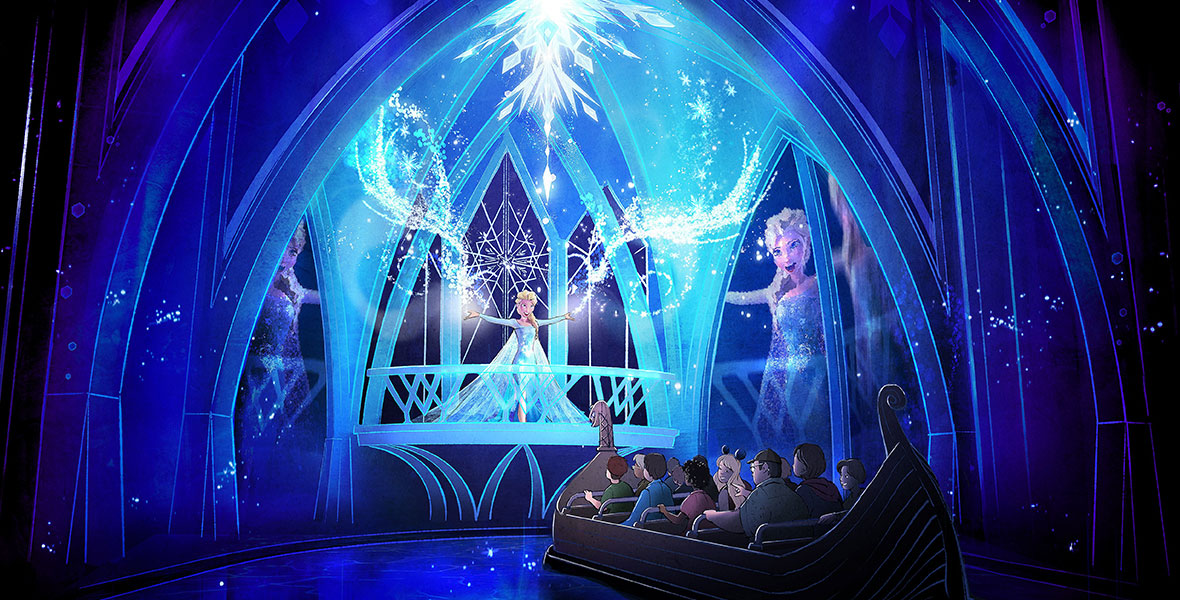 Self Isolation Traveling to Florida
There has been an isolation period require for individuals traveling to Florida from certain states as well.  The list of states that this isolation period is required for does include the tri-state area of Connecticut, New Jersey, and New York.  Recently, Governor of Florida, Ron DeSantis extended this travel advisory which could affect those planning trips to Walt Disney World after the start of its phased reopening beginning July 11th.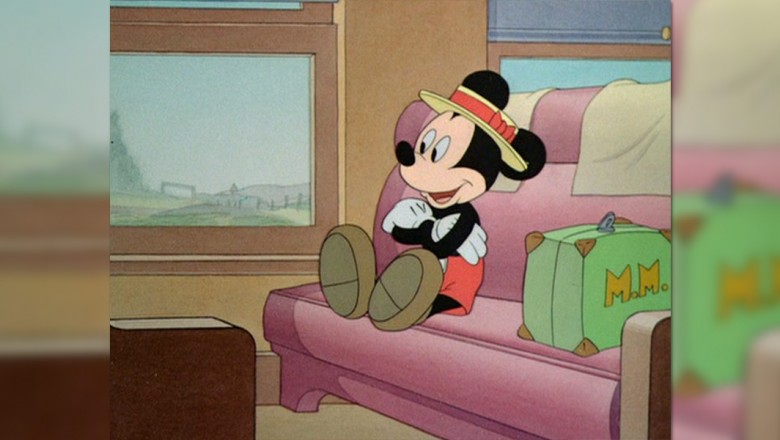 How Does This Affect Your Walt Disney World Travel Plans
Well, it's best to stay informed as these state travel advisories do change often with this uncharted territory the world is currently dealing with.  Check to see if Florida requires a self isolation period for the state you're traveling from.  This could include traveling by air or roads.  Also, check to see if the state you reside in requires a self isolation when you return from your Walt Disney World trip too.