Yes, you read that headline correctly! A real Masquerade Ball will be held on Walt Disney World property this February and tickets are open to all guests over 21! The Edison's inaugural Masquerade, held at The Edison restaurant at Disney Springs, is coming up soon, and we can hardly contain our excitement.
Here are the quick facts:
When: Saturday, February 22, 2020, 8:30 pm EST
Where: The Edison at Disney Springs
Cost: $65+ per person plus tax & gratuity
Dress Code: Festive Masks
Restrictions: Guests must be 21+
Tickets are on sale now!
About The Edison Masquerade
Enter a fantasy world of electrifying mystique and intrigue at The Edison's inaugural Masquerade. From the moment you cross the threshold, be prepared to be surprised and delighted around every corner as all party goers will be dressed incognito during a magical evening shrouded in an air of secrecy.

-The Edison

The Edison's Inaugural Masquerade is a separately ticketed event and is a legitimate Masquerade party. Masks are required, but no full-face masks will be permitted inside.
To put it in Disney Terms:
The Incredibles Masks: Okay.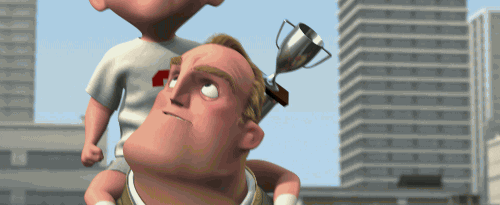 Kylo Ren's Mask: Not Okay.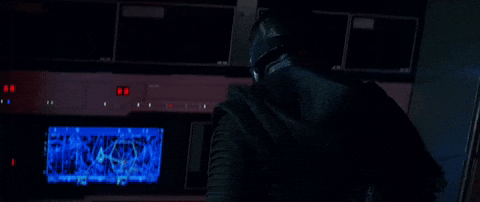 This event is NOT a costume party. The festive, decorative masks are merely meant to playfully hide your identity while complementing your extremely stylish, formal party outfit.
$65 will buy you a ticket to get in the door. Gourmet appetizers and a special menu of themed cocktails will be served. VIP booths and reserved seating are available for additional purchase.
Related: NEW Dining and Entertainment Experiences Coming To Disney Springs In 2020
A Magical Night Awaits
Walt Disney World gives many people the dream of having a magical night of romance and a little mystery. If you've had that dream, now's your chance to achieve it.
While Masquerades are generally experienced in more formal attire, The Edison makes no dress code distinction beyond the mask specifications. That means there are no bounds to how well you can Disneybound, giving you the chance to show a whole new side of your Dapper Day swagger.
We're sure The Edison's Masquerade is going to be an unforgettable party and the first of many to come.
Have you been to a Masquerade party? Are you going to dawn a mask and go to this party? Let us know in the comments!
Source: The Edison