When the new Power Rangers reboot was announced with a "more serious" and darker tone, fans were a bit worried that the spunky, worrisome little robot Alpha 5 wouldn't make the cut. Well rest easy, Rangers, because the little guy will absolutely be making an appearance in the movie. The announcement was revealed by Nerdist.
Oh, it was also confirmed that Dinozords will be included in the film as well. For those who don't know, these are the giant robot dinosaurs that the Power Rangers pilot while taking out evil. Eventually, they all form together to create the Megazord (basically a completely shameless Voltron rip-off).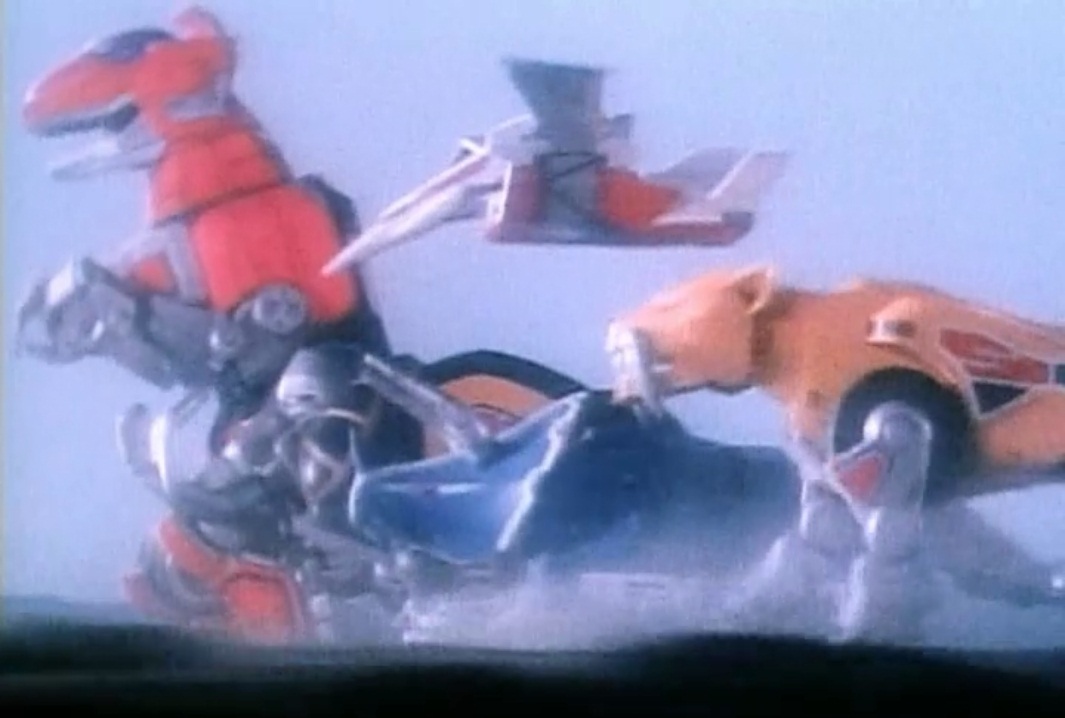 I'll be looking forward to seeing the Tyrannosaurus Rex, Mastodon, Pterodactyl, Triceratops, and a Saber-Toothed Tiger kicking butt when Power Rangers hits theaters on January 13th, 2017.